Hey Vacaville/Fairfield/Napa Volkswagen enthusiasts!!!! If you wanna roll out to Sonics Drive-In and chill and chit-chat about VW's and get some food, come on out!!!
VACAVILLE CA Euro GTG
EVERY FRIDAY NIGHT @ 8:00PM
Sonic's Drive-In in Vacaville,CA
AUDI'S AND BMW'S WELCOME
Here's some pix from like Dec 2009/Jan 2010, I'll upload some new ones soon, see ya out there!!!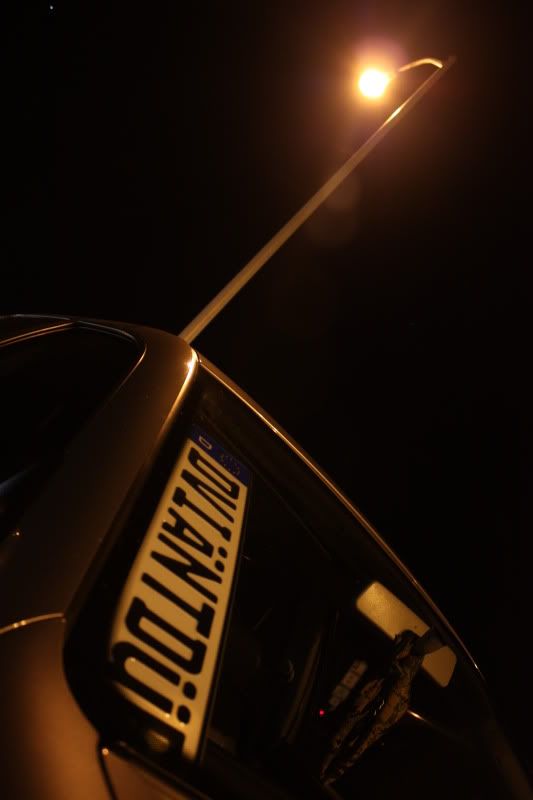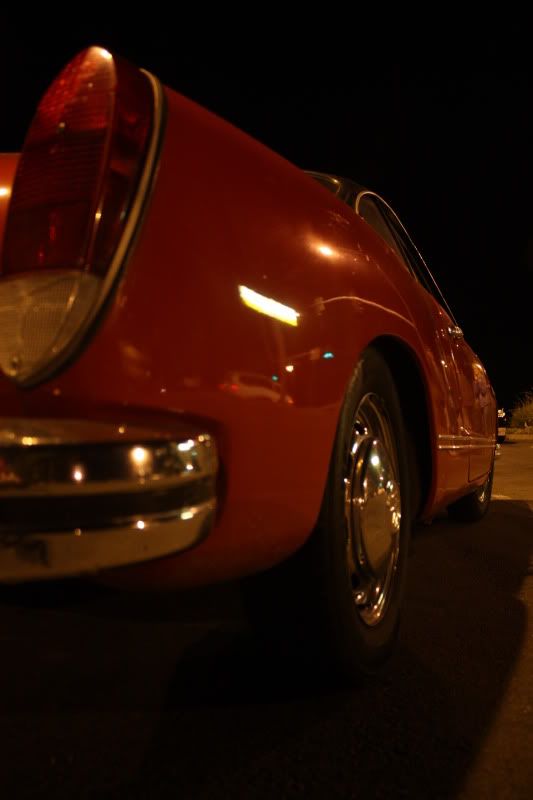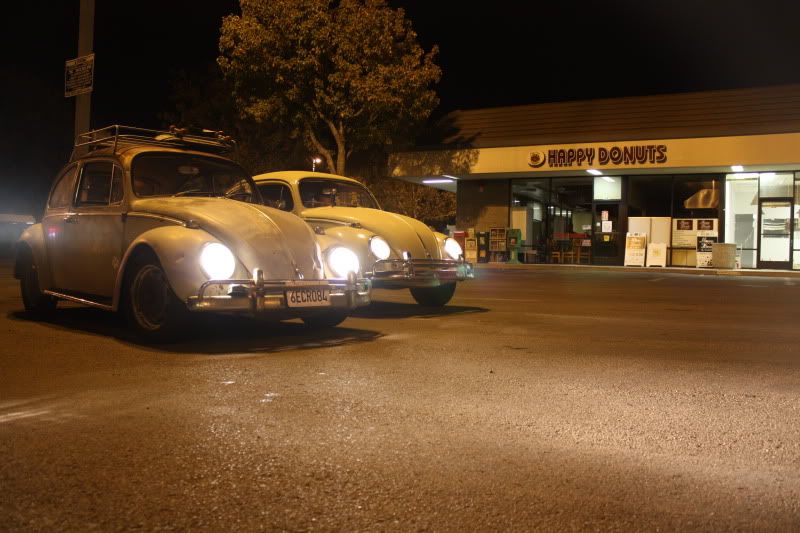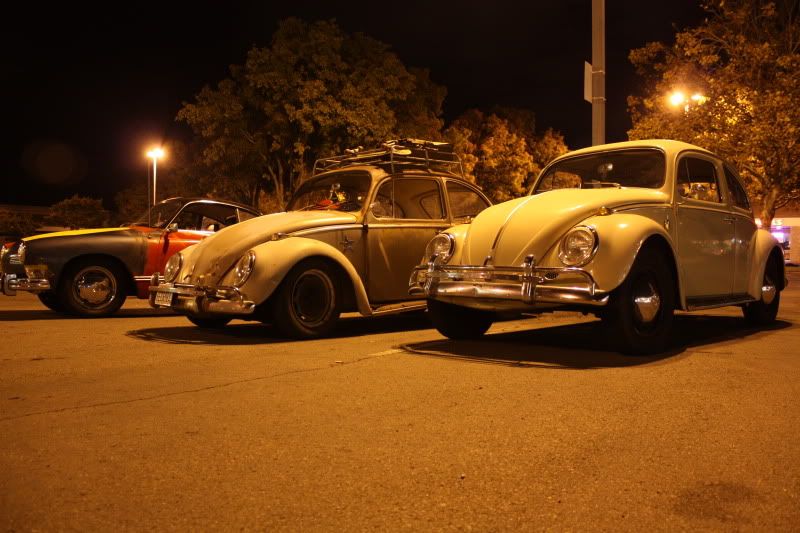 Photos by Chris Dasilva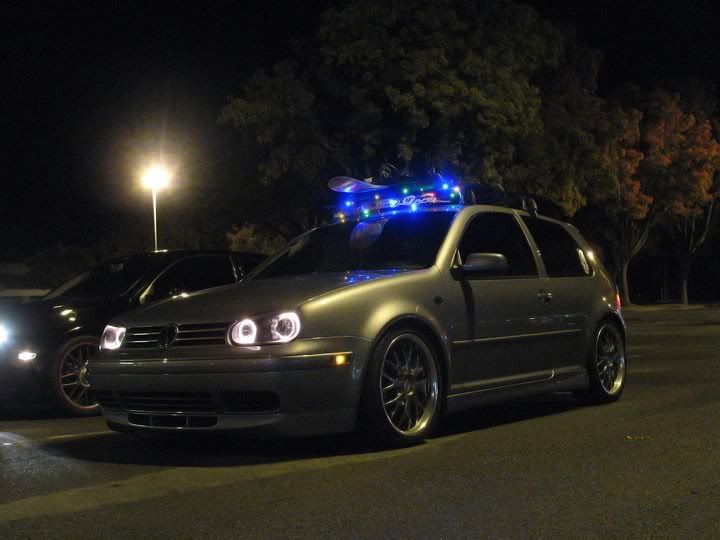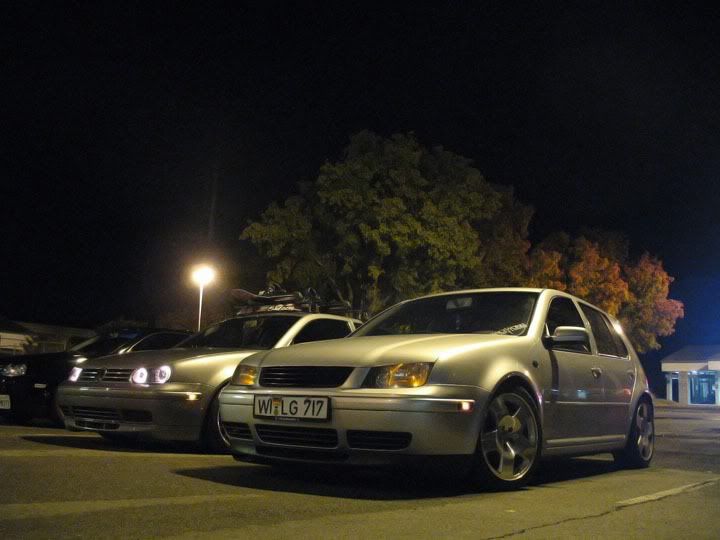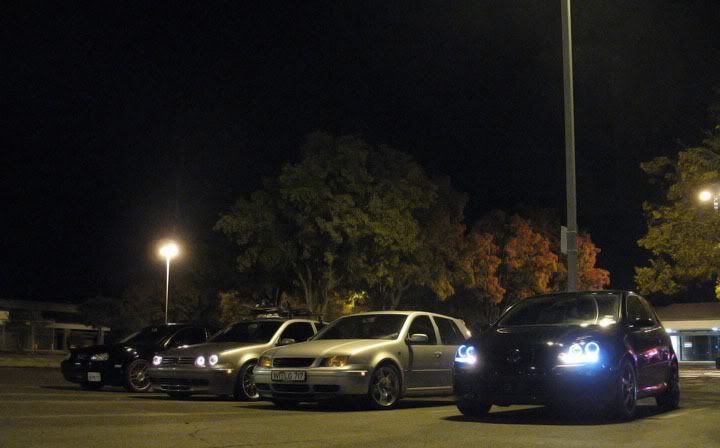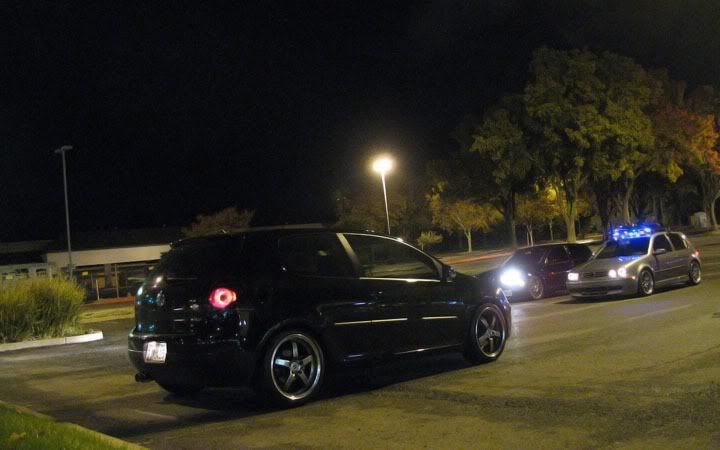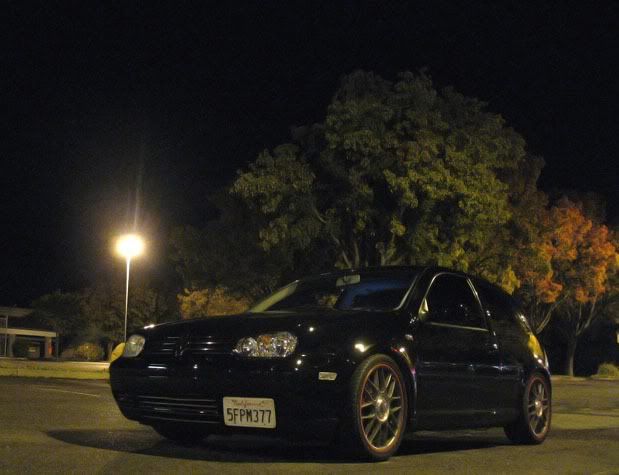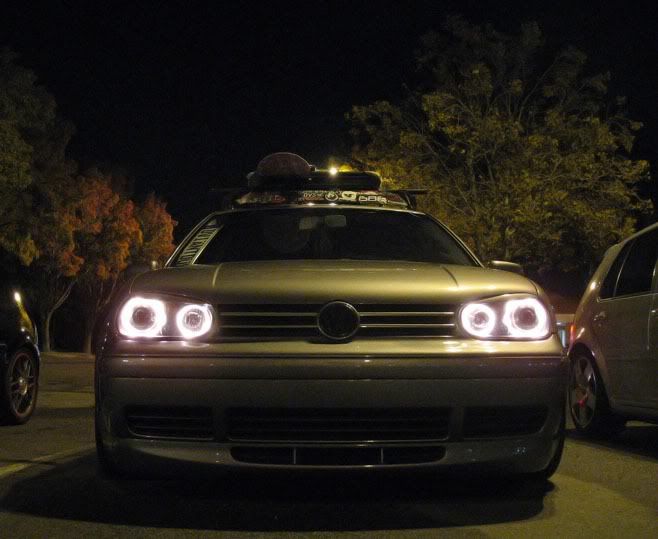 Photos by Kevin Dougherty (me) p.s. my camera sucks lol