Sunday I decided to take a drive down to Ivan's haus to check out his MK2 after many conversations regarding this fabled Unicorn car… Let me just start of by saying these pic's don't even come close to the amount of detail in this car… It has been painted twice…
and I believe the paint has only been in the sun for a total of like 2 hours in the last 2 years…. Just about every peace on this car has been powder coated or painted
…. Let's just leave it at that… at this time their in no ETA on the completion of this build, however we can all agree that when it's completed it will truly be an amazing MK2. Enjoy….
Oh and a big thanks to Ivan for helping me install the wiring for the T's rear Fog light….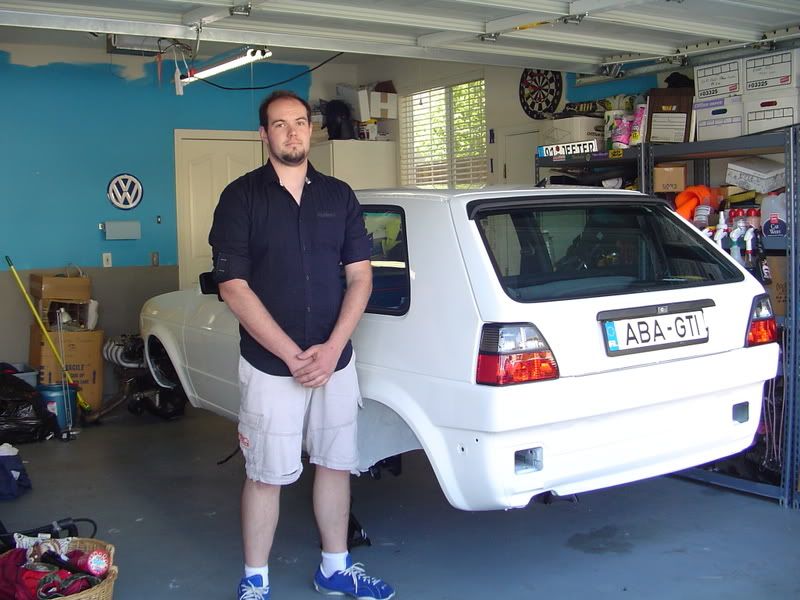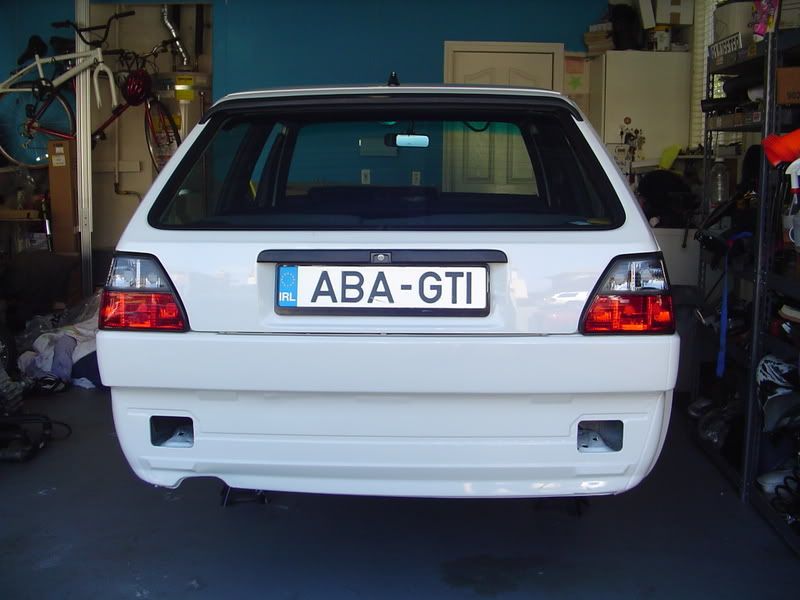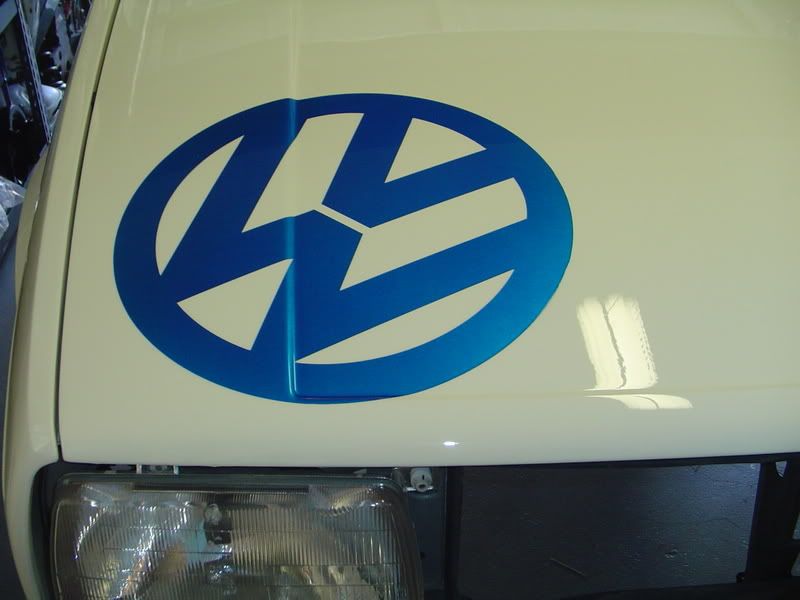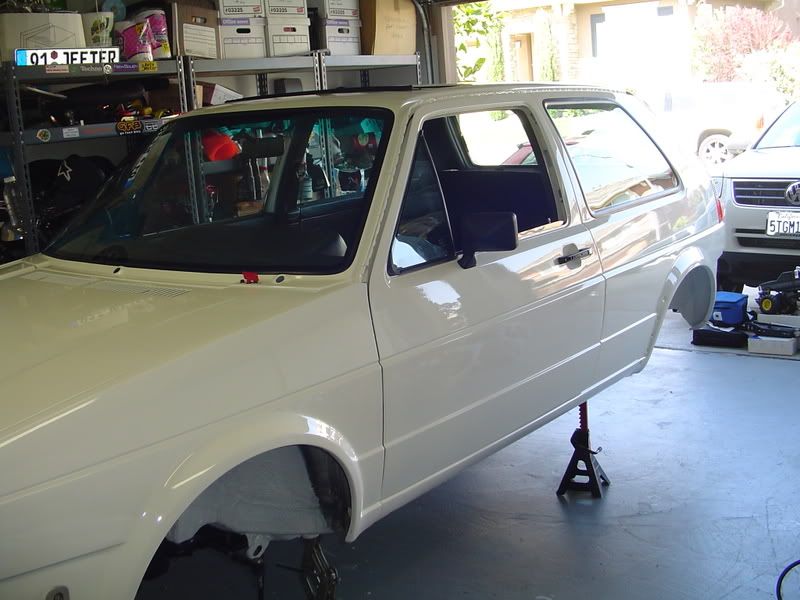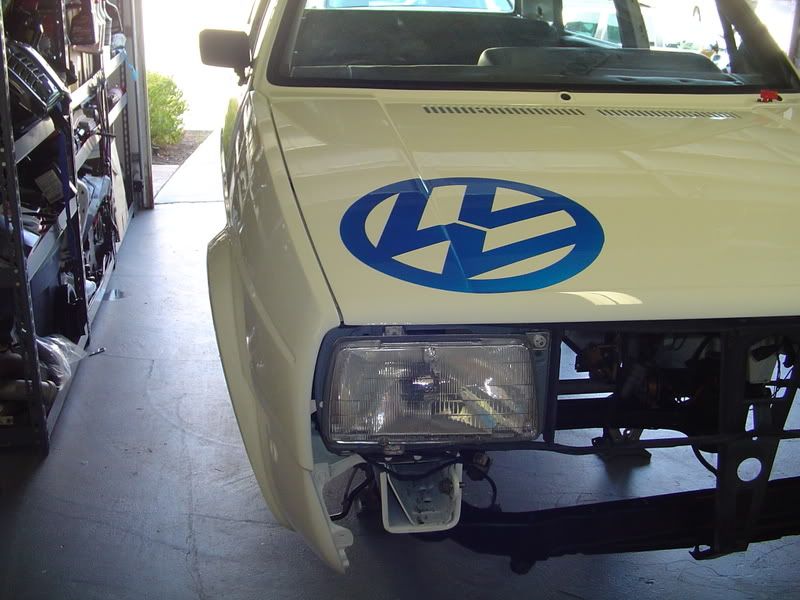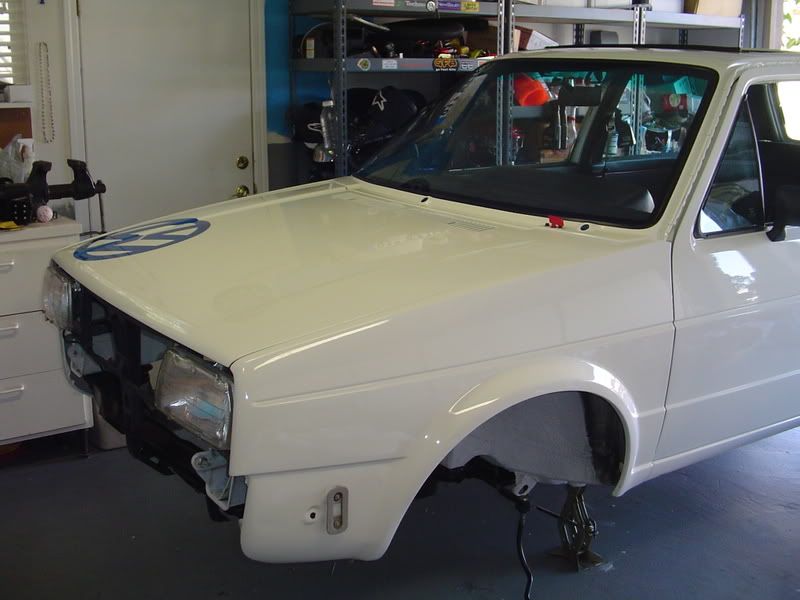 The T with the rear Fog...