I would like to start off by giving Ivan a big thanks… If some of you don't know who Ivan is I recenlty did a tiny photo session of his White MK2 GTI … Ivan has been helping me out for the last couple of weeks putting the Vento back together so I could make dubfest…. A HUGE THANKS again Ivan!… We both worked on the car until 2am Saturday morning to finally get the car loaded up on the Trailer… I passed out for an hour and got ready to meet everyone and Tim at the shop around 4:30am…
I had a great time at Dubfest 2008 and even managed to pick up 1st place..
On to the pics…..
Pics taken from the Dubfest thread.... I guess I was to lazy to take my own pics at the show...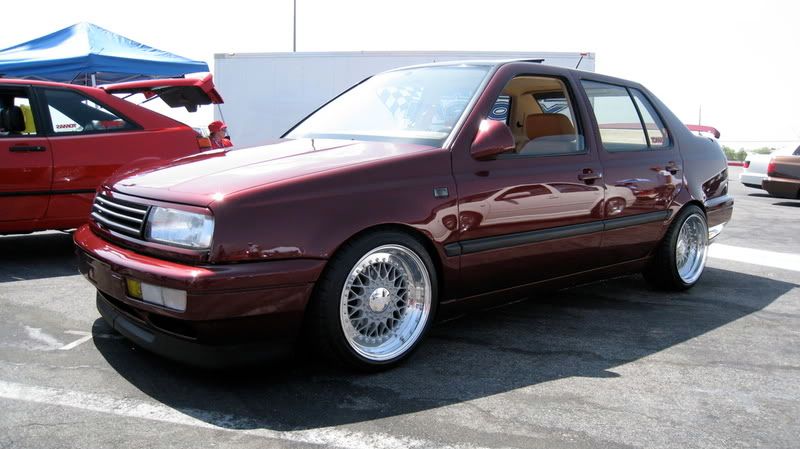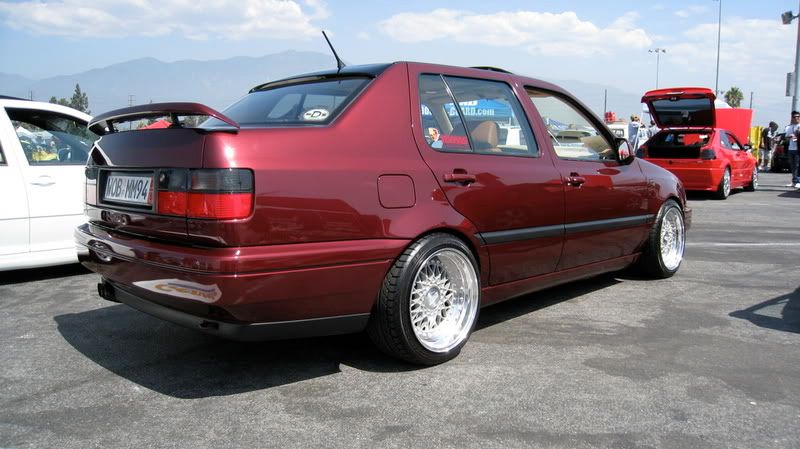 mmm bier.... After returning to the Hotel after the show....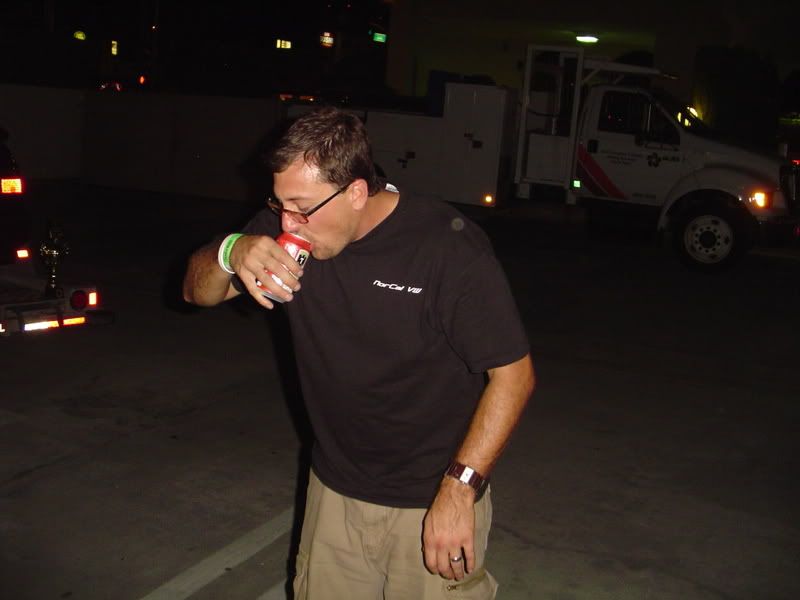 The Dubfest 2008 crew.... We had some good times.....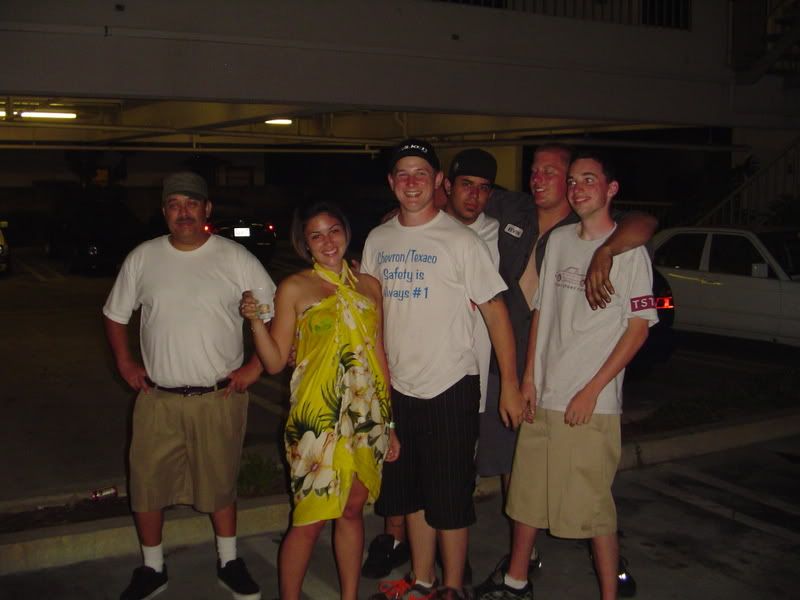 Finally back at the haus after a 6 hour drive....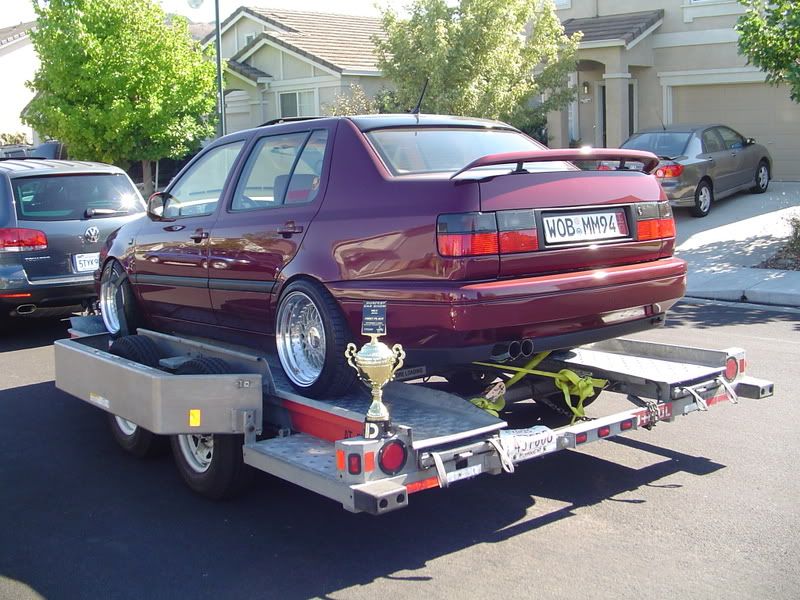 Hope to see eveyone at the Vacaville show....