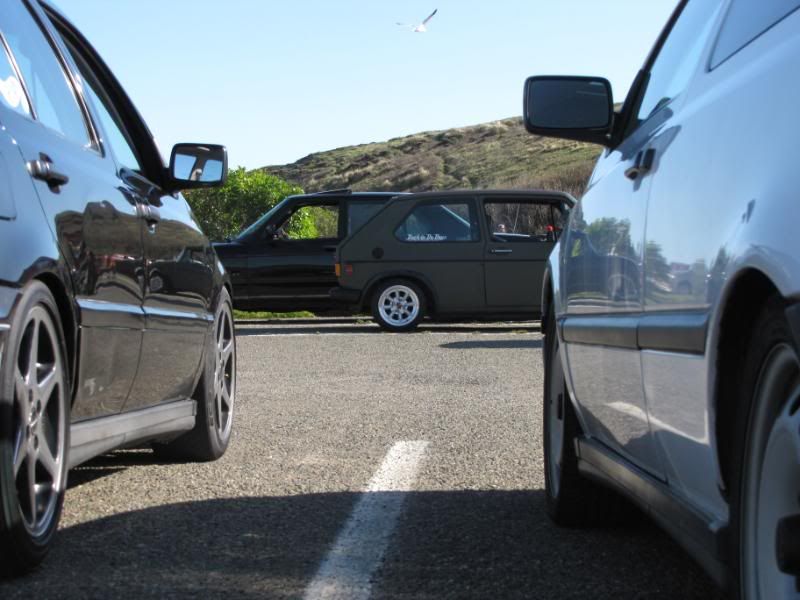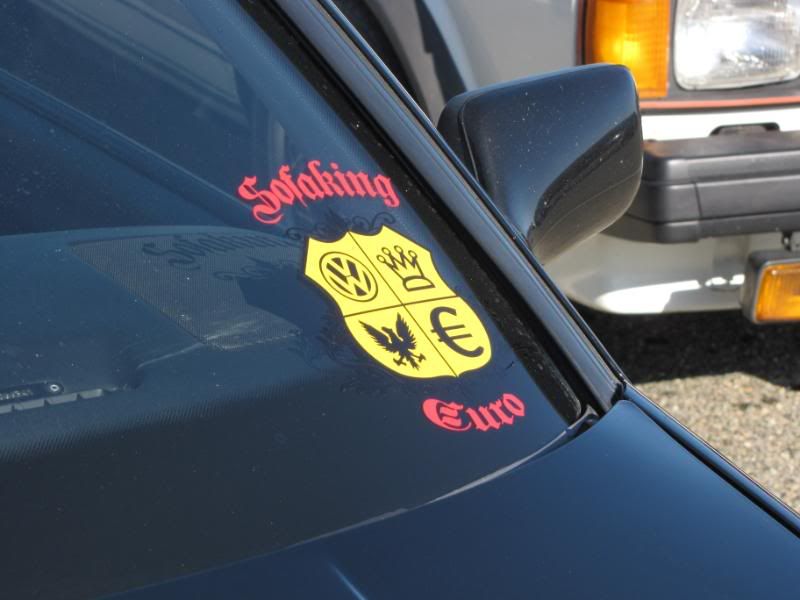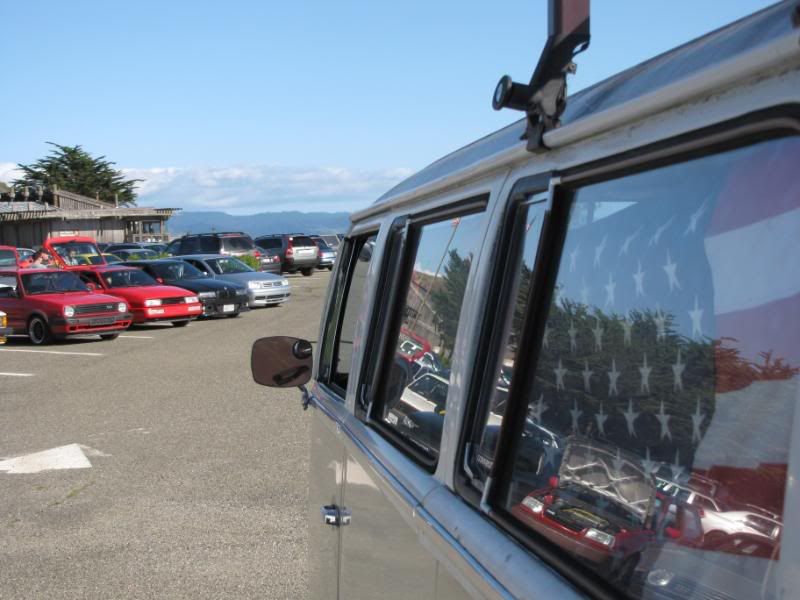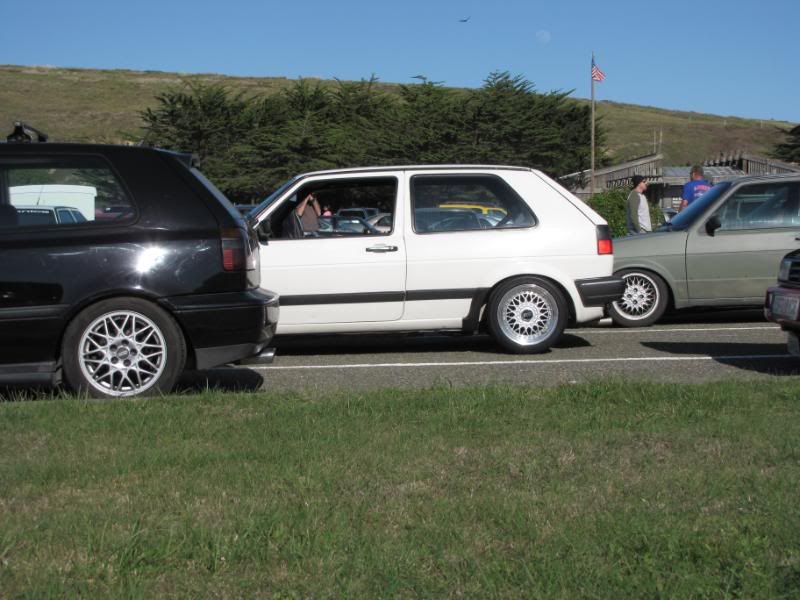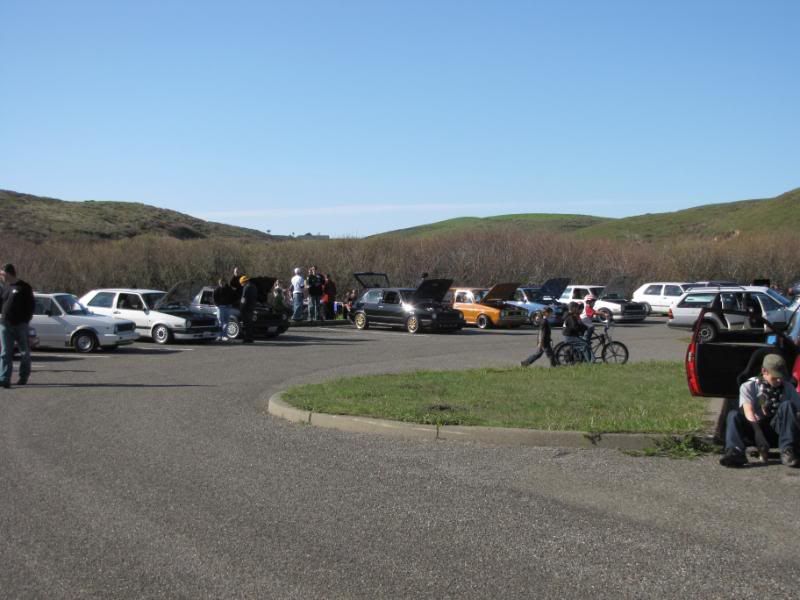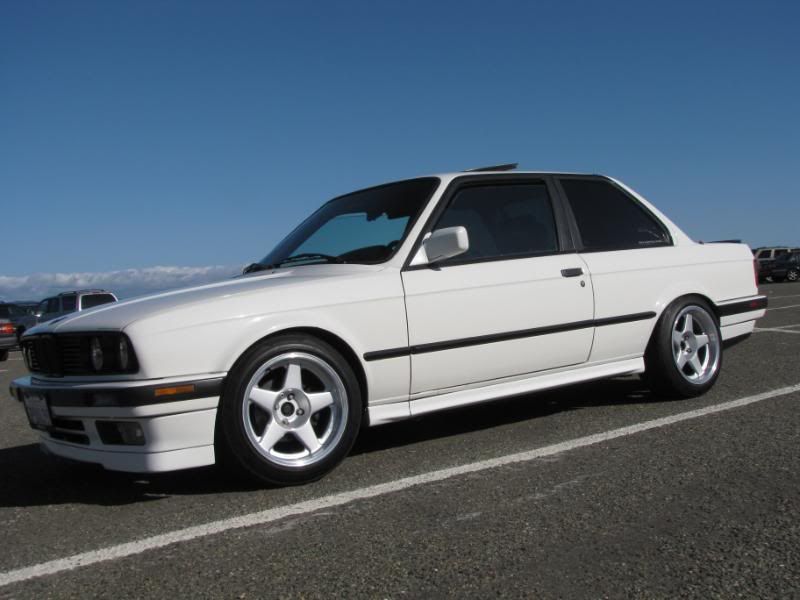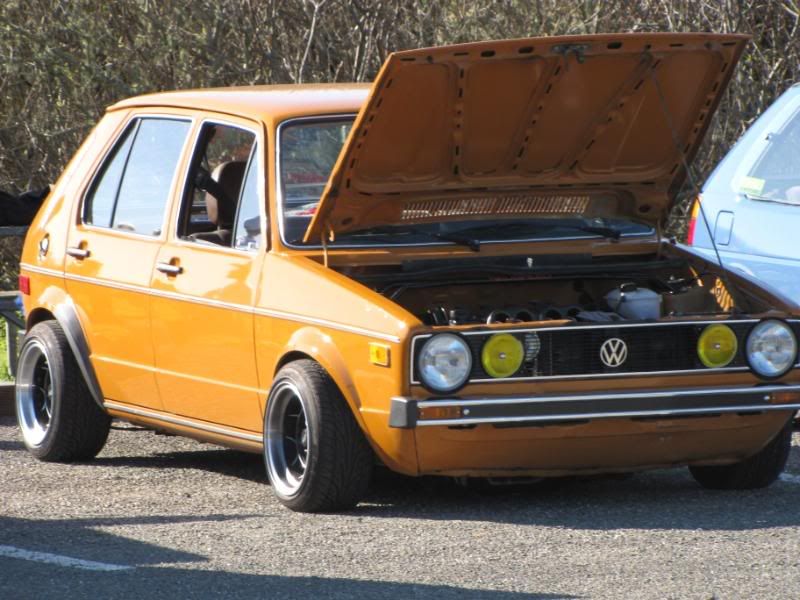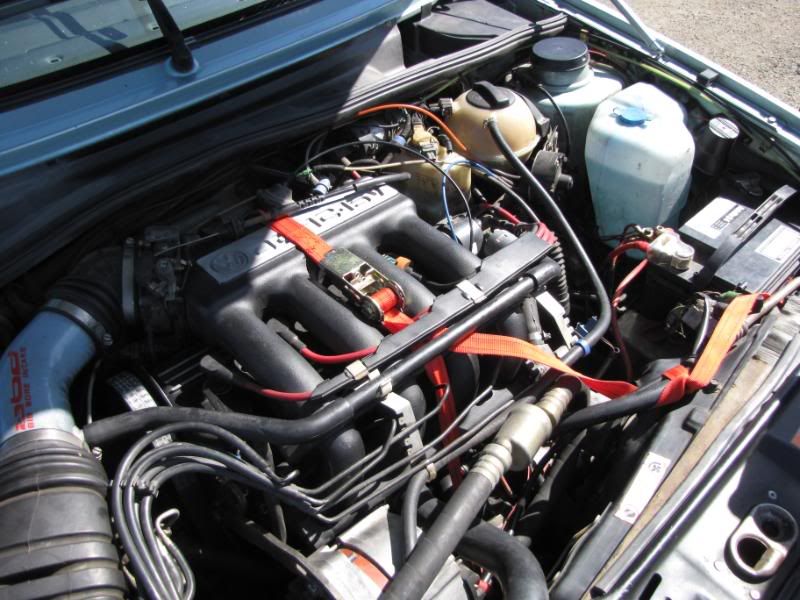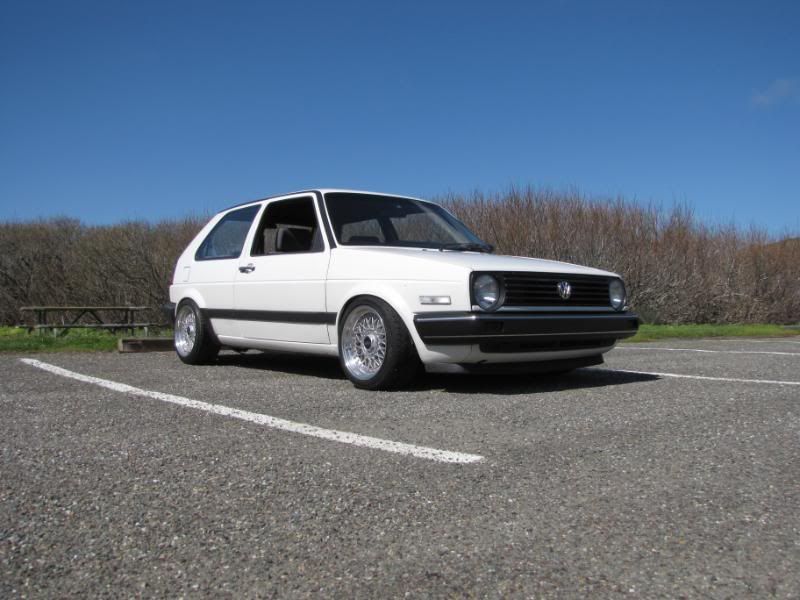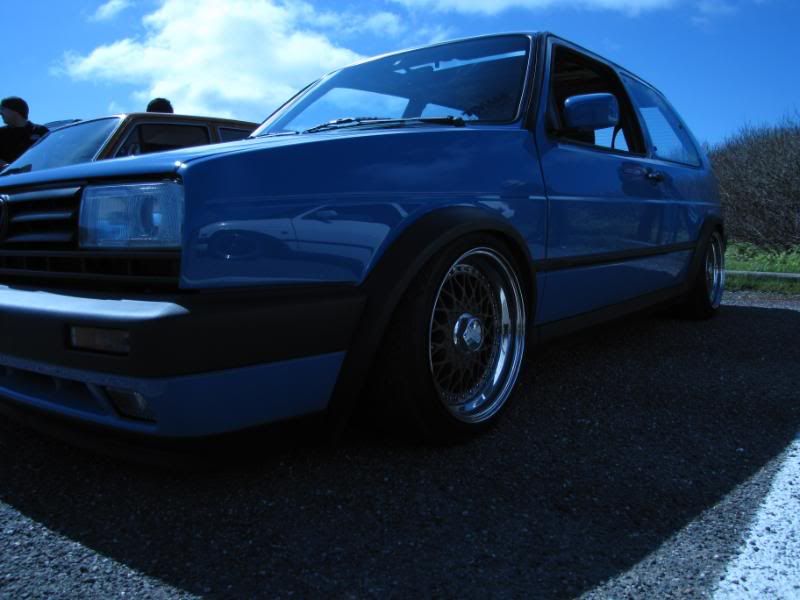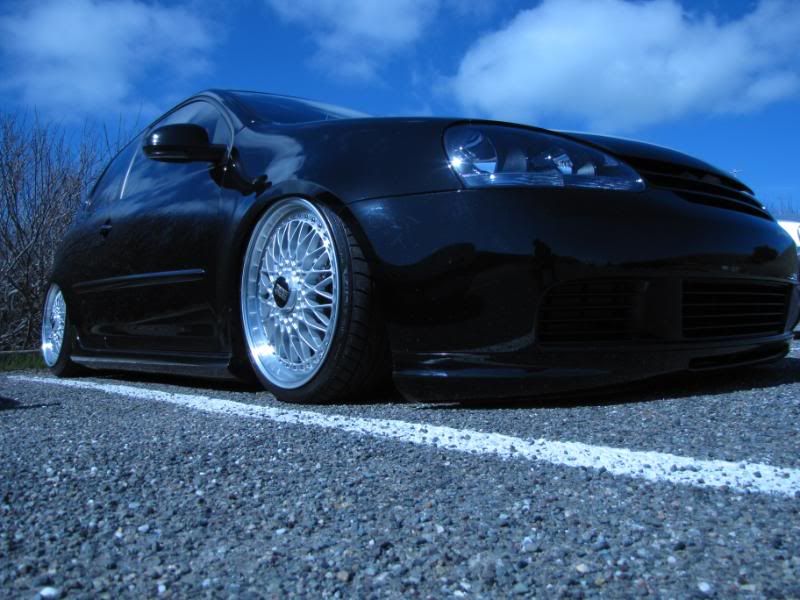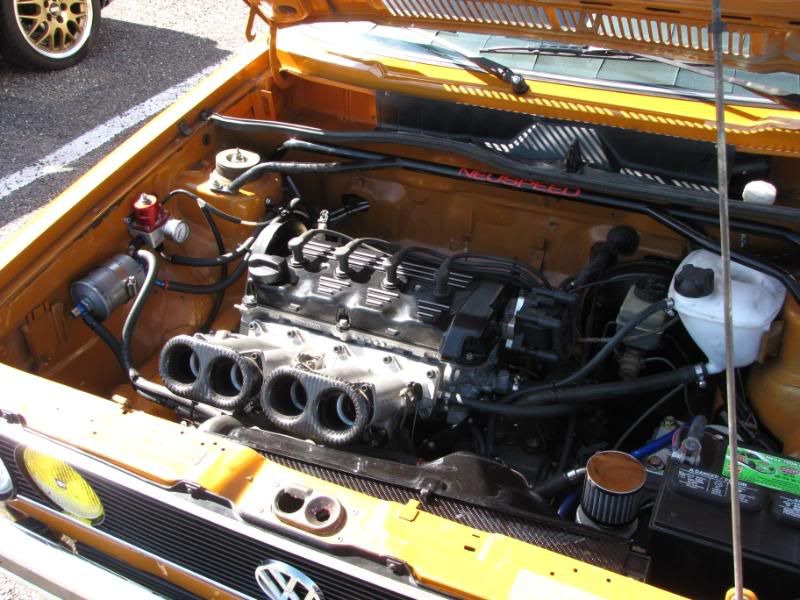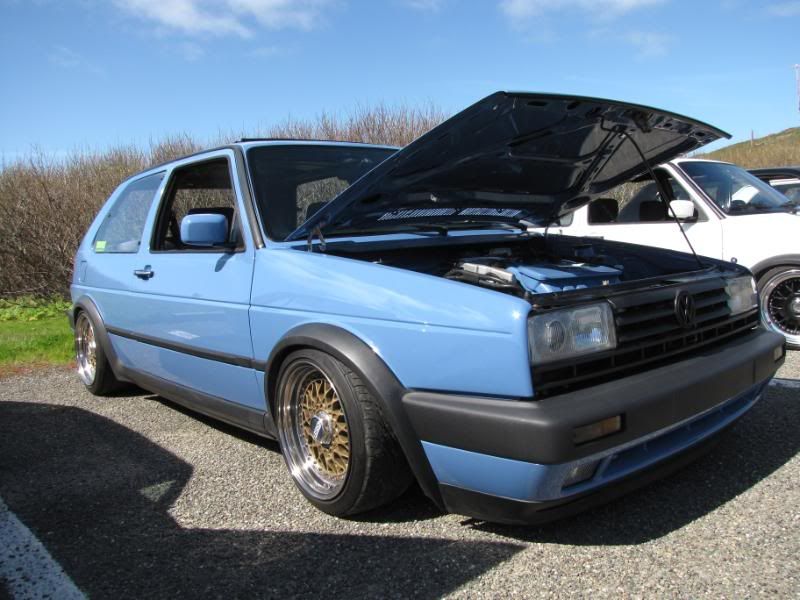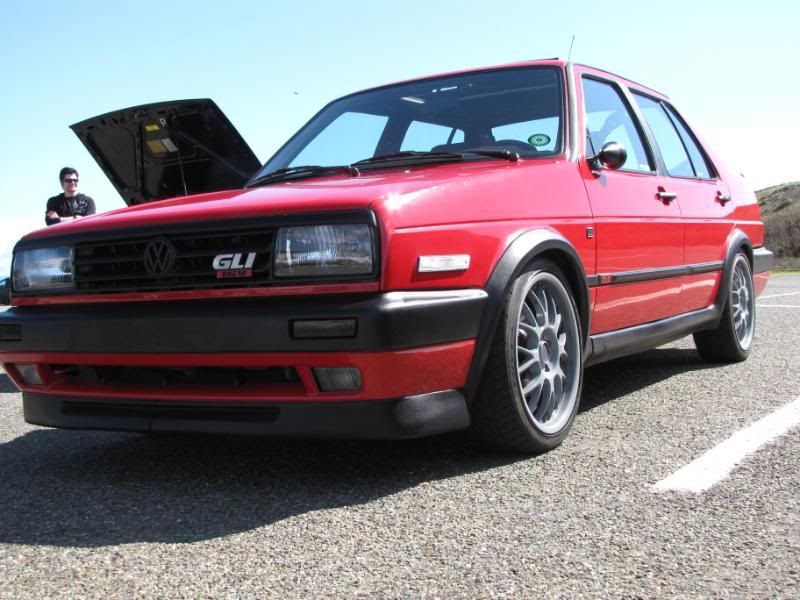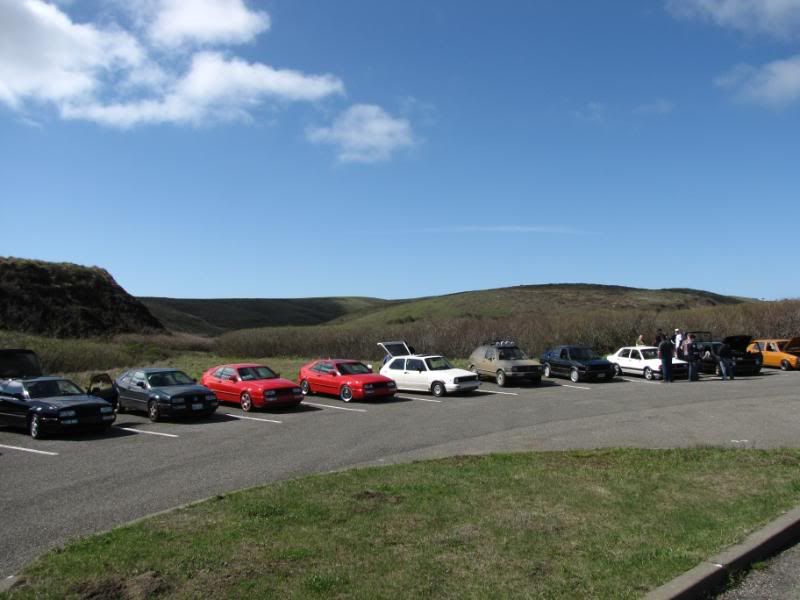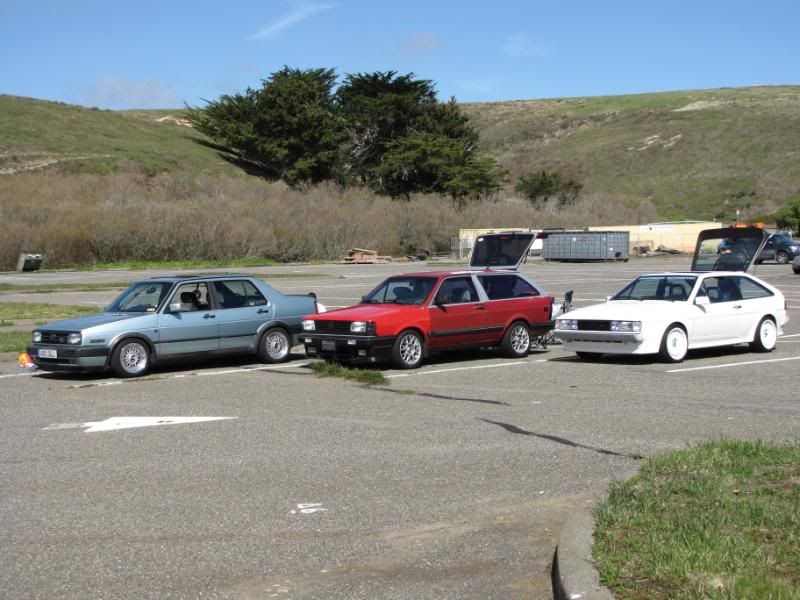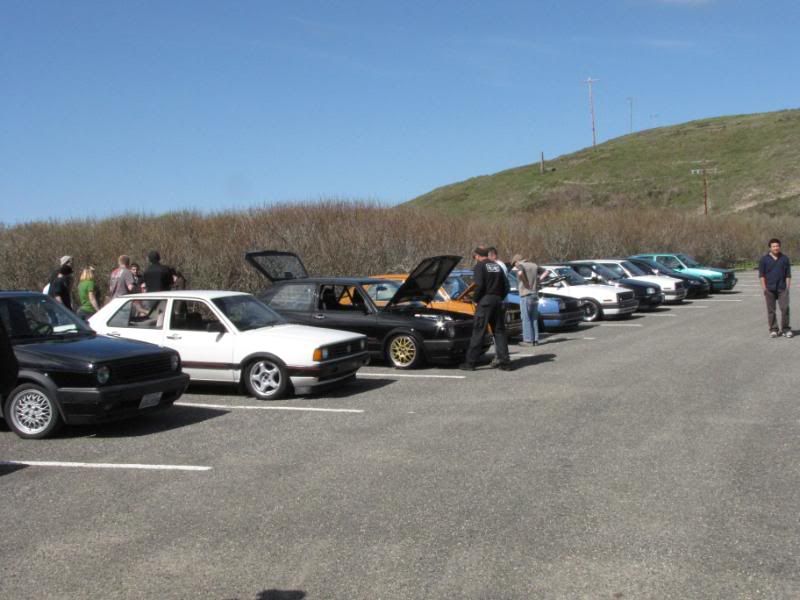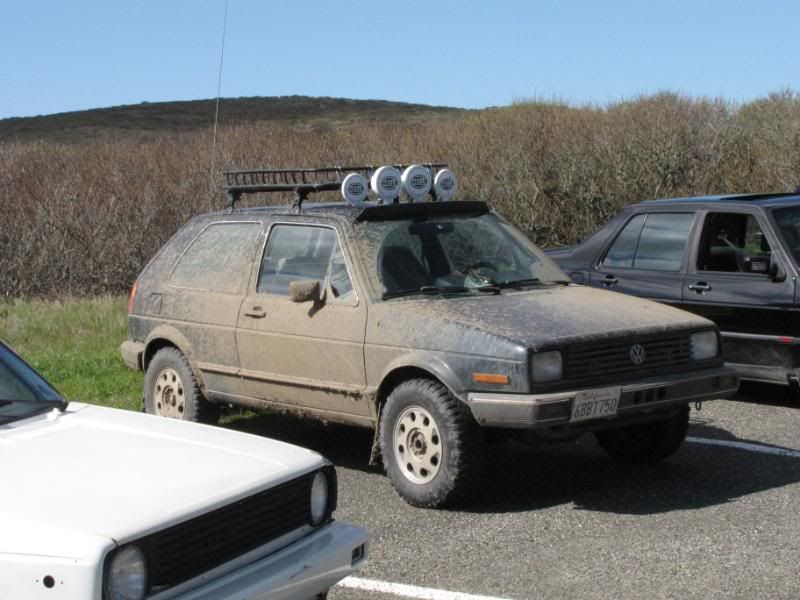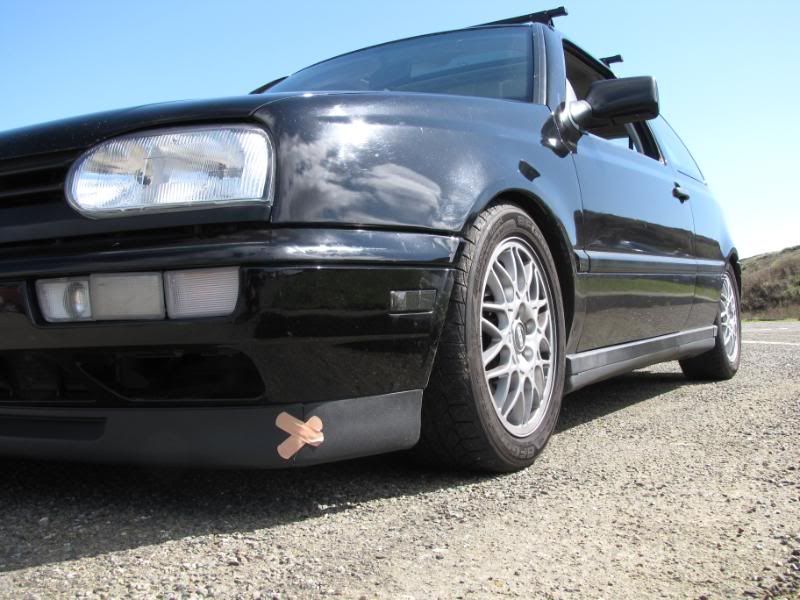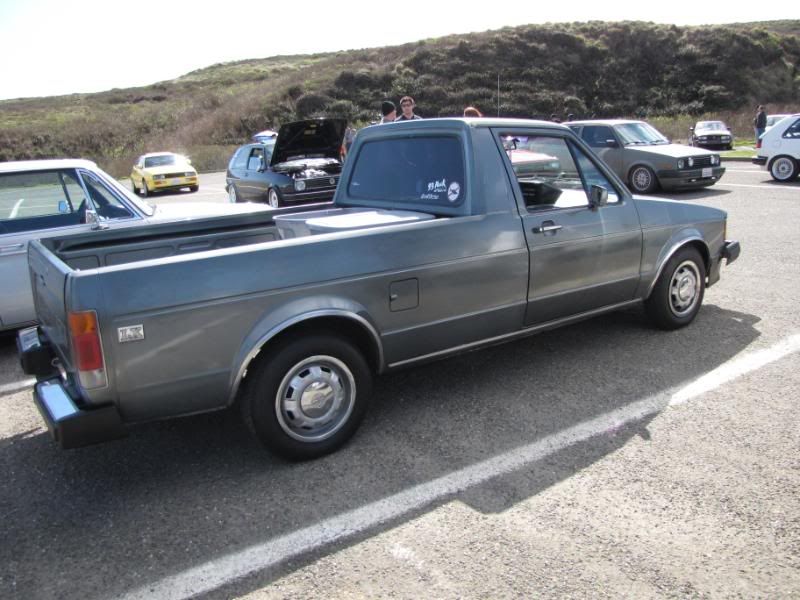 You drive a honda because you have to, I drive a Volkswagen because I want to.
---
---
Forum Member
Posts: 465
Joined: Fri May 23, 2003 2:14 am
Location: some time
Contact:
nice.... looks like we missed a fun day. Wanted to make it to this, but the weather put me behind schedule on having a car to roll.
thanks for the pics
---
---
subwire wrote:
yes, that's me
---
Posts: 950
Joined: Tue Dec 19, 2006 1:00 pm
Location: Lincoln Ca
I love the SacWater sticker shot! good pics and a great time
1959, 1964,1998, 2000, 2001
---
Posts: 1463
Joined: Mon Sep 15, 2003 12:00 pm
Location: 2003
my02vr6 wrote:yes, that's me
It wouldn't be a Point Reyes GTG without Jason breaking something....
Keep the tradition alive.... Jason!!!!
Too anyone else running a solid motor mount....Don't drive to point reyes....
---
---
Who is online
Users browsing this forum: No registered users and 1 guest