I found a thread on the Vortex about refinishing headlights, so I thought I'd give it a shot. I think it worked well.
My friend Alysha had a moderate case of crap plastic: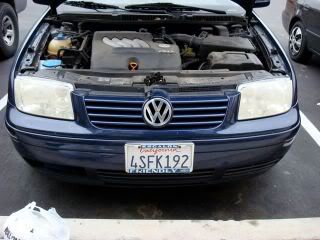 So I wetsanded with 600-grit: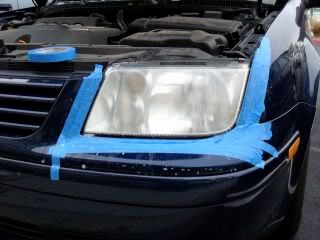 Then some 1200-grit: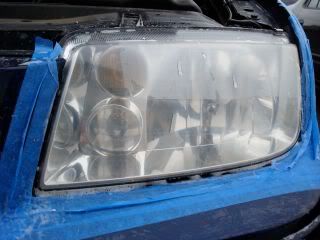 (Top is dry, bottom wet)
After some rubbing compound:
And then some Meguiars Plast-x to finish it off: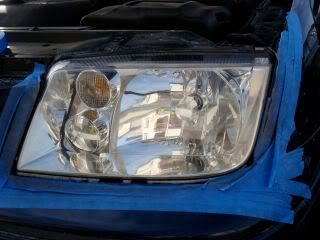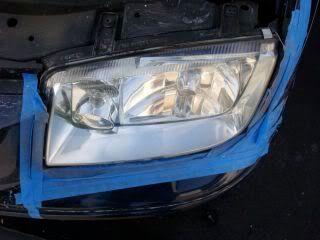 Finished product: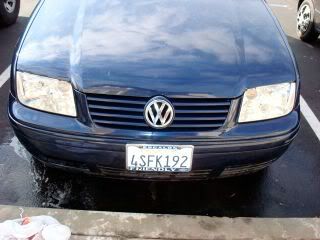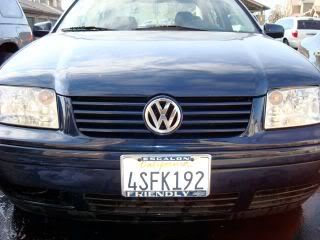 Thought I'd share the results.