helping a friend, what do you need, some parts are gone but let me know i might still have it.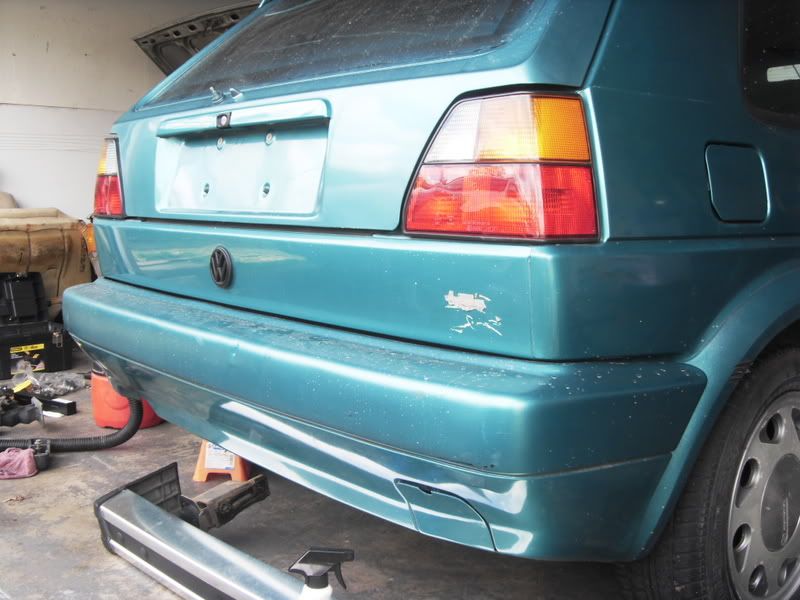 engine is a 1.8 lt 38k miles.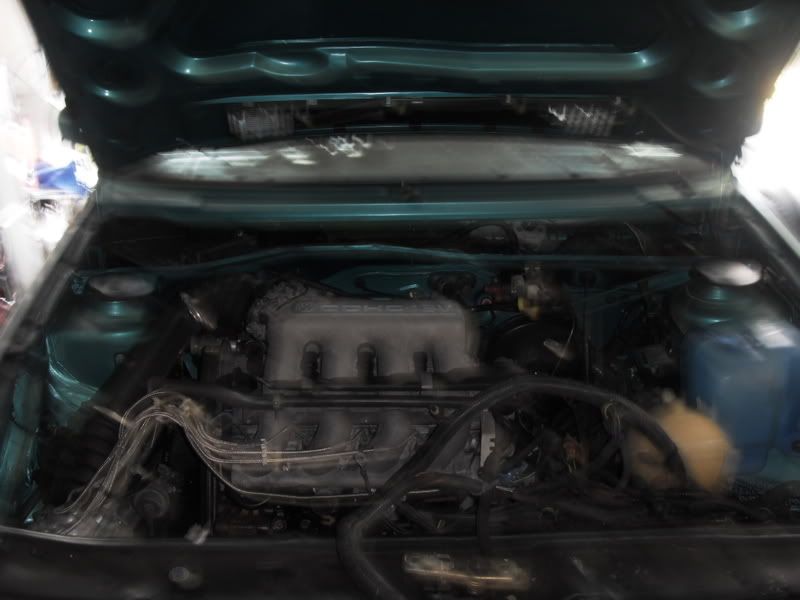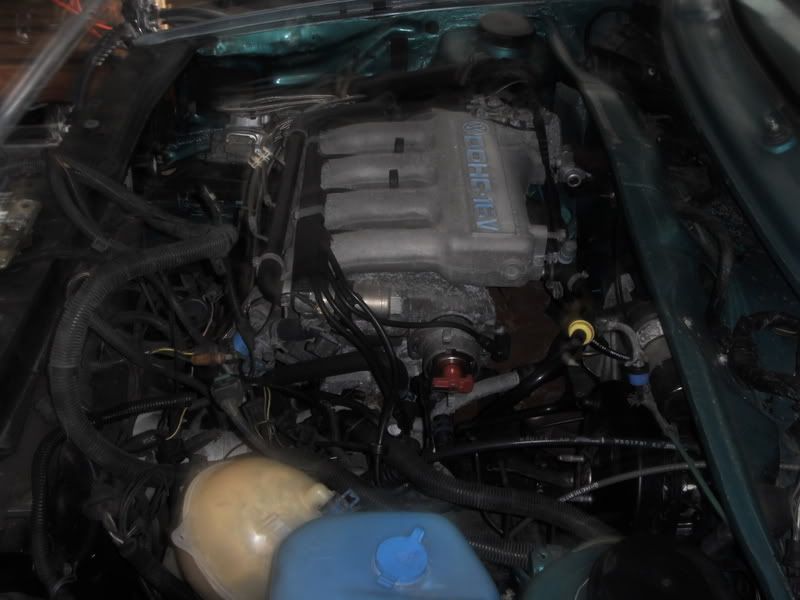 one crack on the dash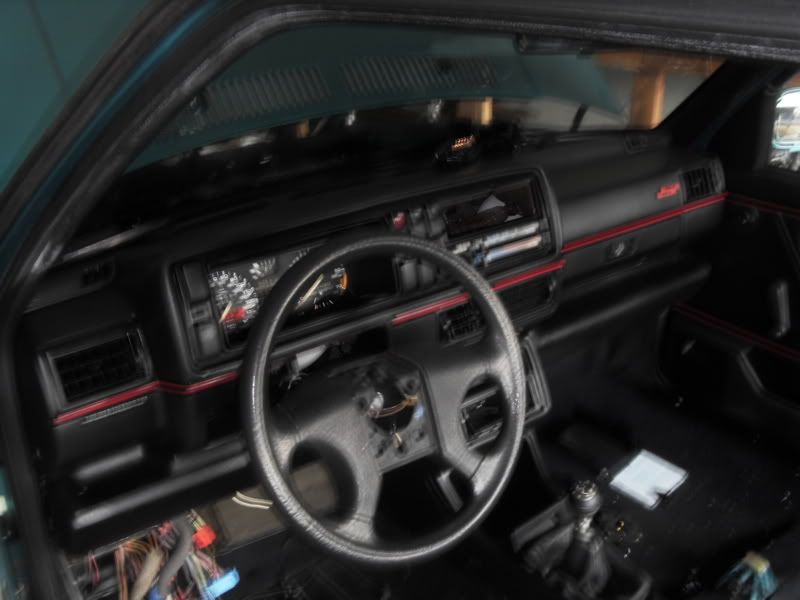 door card are in good conditon
black carpet also in good conditon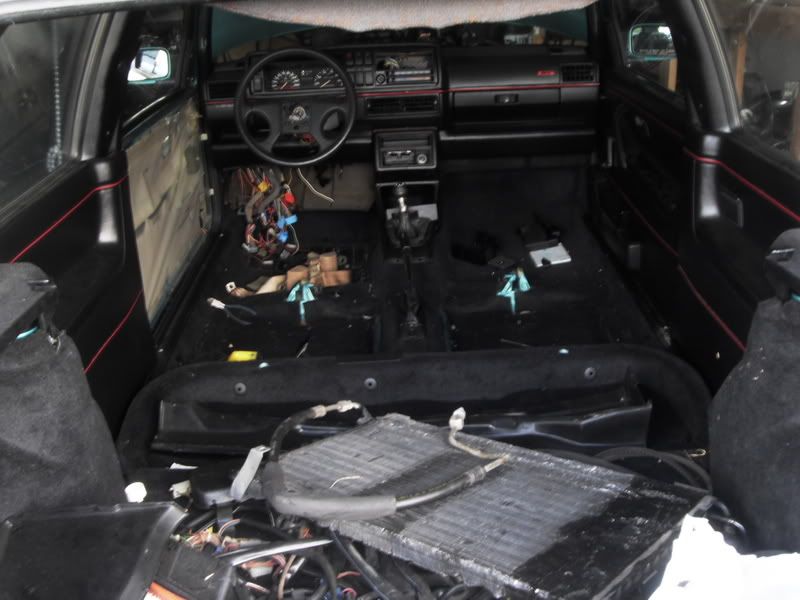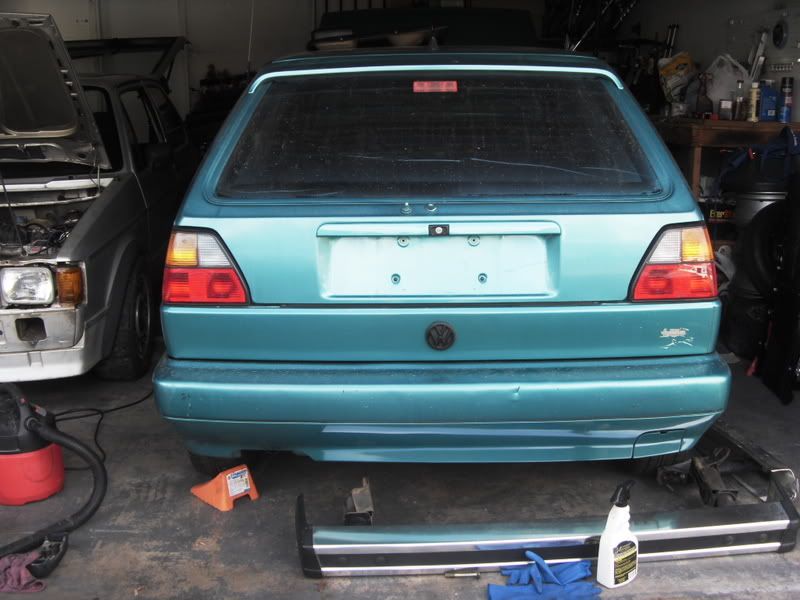 also accepting trades, any mk1 cool stuff,
sorry about the blurry pics.
thanks