Posts: 950
Joined: Tue Dec 19, 2006 1:00 pm
Location: Lincoln Ca
---
Posts: 950
Joined: Tue Dec 19, 2006 1:00 pm
Location: Lincoln Ca
For MKII or MKIII. I was thinking $250 plus trade of stock crap
1959, 1964,1998, 2000, 2001
---
Posts: 950
Joined: Tue Dec 19, 2006 1:00 pm
Location: Lincoln Ca
MKII GLI with all the crap above for $3200
same car minus crap above $2600
1959, 1964,1998, 2000, 2001
---
---
Uh, wait. What? I'm confused.
---
Posts: 950
Joined: Tue Dec 19, 2006 1:00 pm
Location: Lincoln Ca
I will try and get pics up asap.

I have too many cars, and would rather have another rabbit. The MKIII only has 80K on it so I might as well run that into the ground for a few years.
1959, 1964,1998, 2000, 2001
---
Posts: 950
Joined: Tue Dec 19, 2006 1:00 pm
Location: Lincoln Ca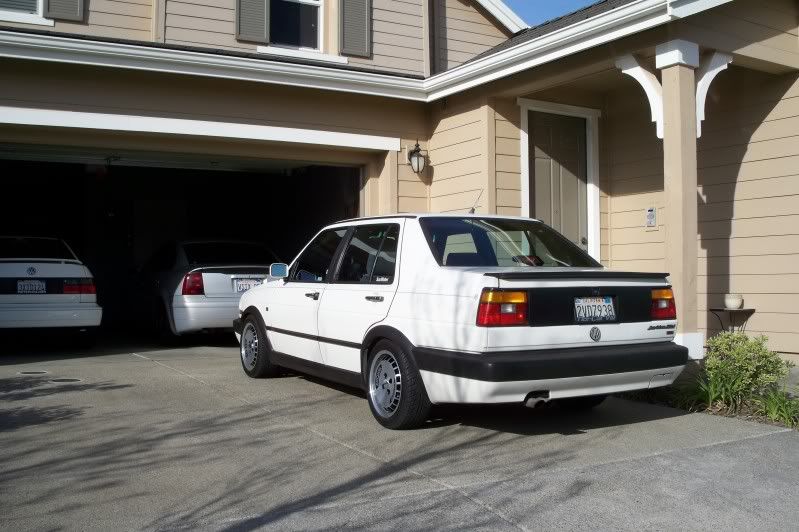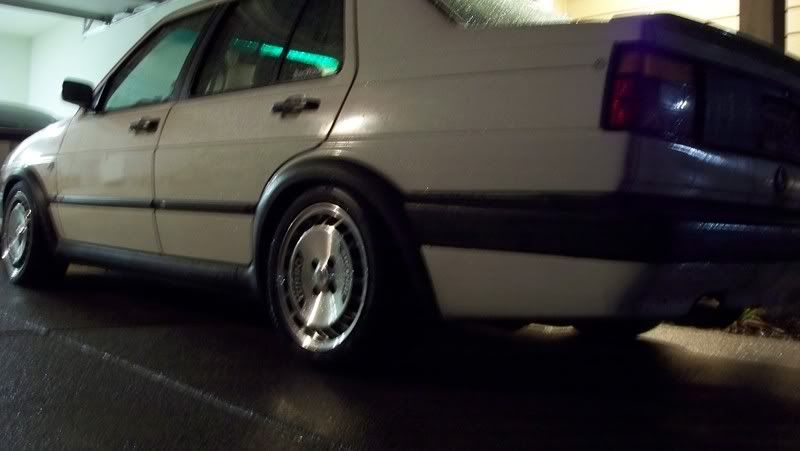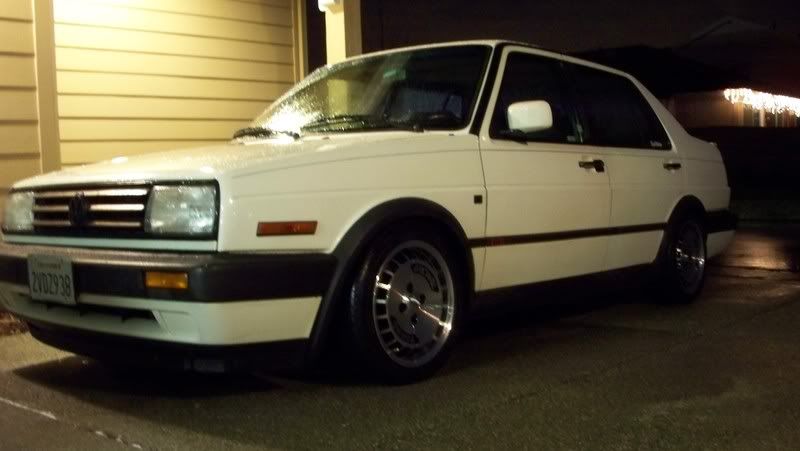 1959, 1964,1998, 2000, 2001
---
---
---
Who is online
Users browsing this forum: No registered users and 9 guests