I have a few sets of brand new 7" PLUG AND PLAY projector headlights most older VW's that use a round headlight (H6024/H6014).
Upgrade your headlights without the pain or hassle of modifying it yourself. Stop blinding people with the cheap H4 housings and use real high quality projectors!

Includes a high quality H1 HID kit (digital ballast, wiring harness, and bulb) and H6024 projector housing. Choice of glossy or matte housing.
NOTE: Halos are non-functional but could be added in.
-7" Round Waterproof Headlights
-Specially designed 74.5mm projector with built in high low switch
-Adjustable light focus
-Flat light distribution to prevent blinding of oncoming traffic
-ISO9001, E4, SAE certified
$400 including insured shipping. Email me at
Bens1088@aol.com
for information or questions
I will offer a $25 discount to the first person that orders a kit and sends pictures to us of them on their VW!
More Pics at
http://cgi.ebay.com/ebaymotors...83937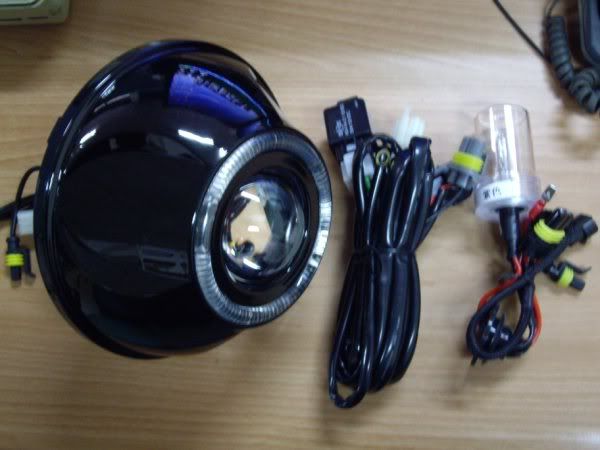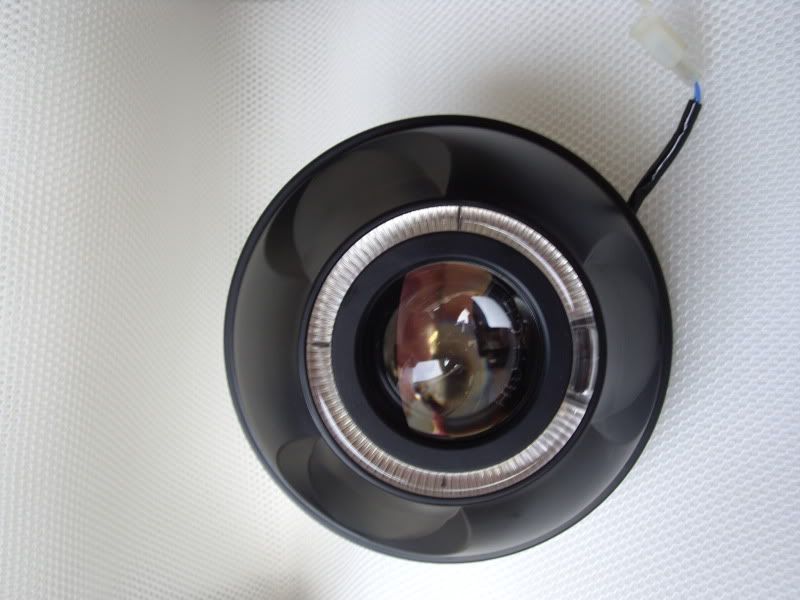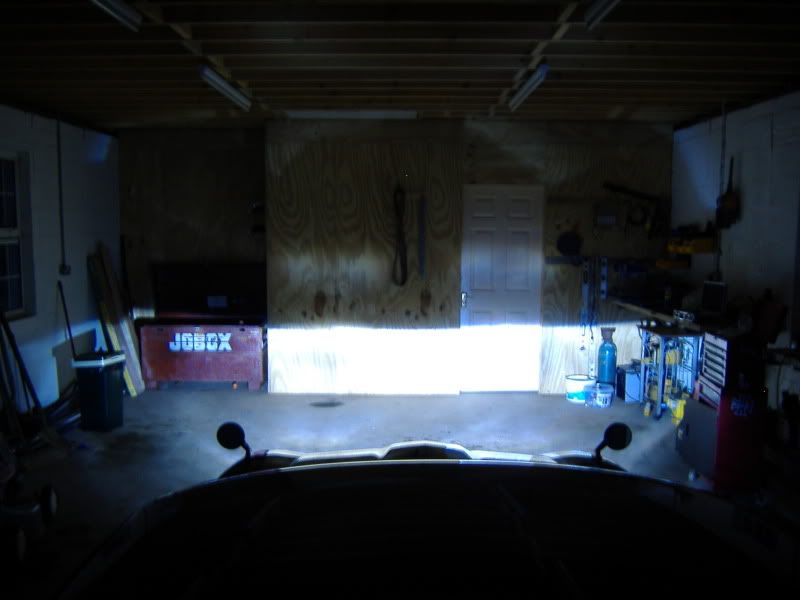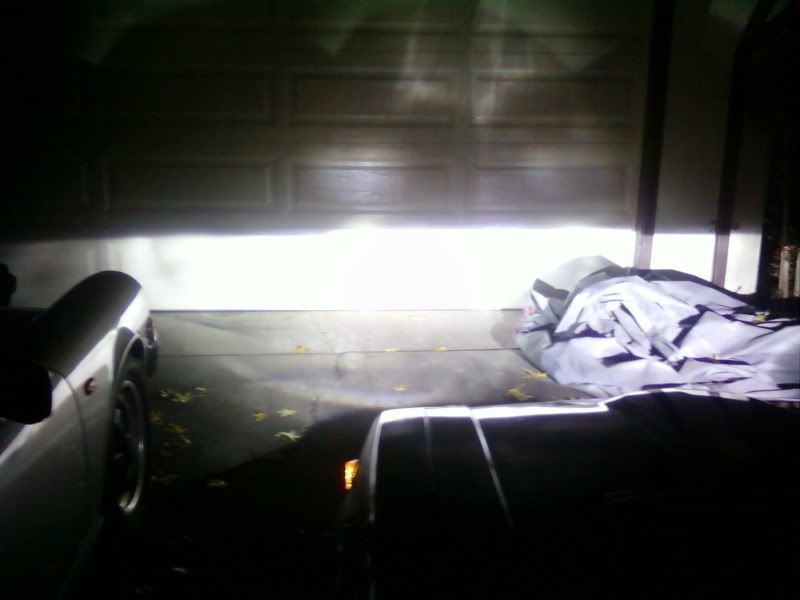 Choice of bulb temp/colors:

I do not have 15,000K or 20,000K