Well folks, I never thought I would ever have to put one of these For Sale threads together for my GTI, but unfortunately, that day has come
. I had no intention of getting rid of the car, but now that I have a family, I don't have time to play with GTI anymore and I hardly ever drive it. The car has been very well maintained and has been garaged most of its life. I bought this car brand new in 2003 so single owner (non-smoker). The interior is in pristine condition and the exterior is in great condition. The underside of the front valence has some scrape marks, but you can't see it unless you bend down to look for it (like most 20ths). I would like to sell the car as is before I consider parting it out. Most of the mods on the car are very subtle. The majority of the mods on the car are reversible and I will be including most of the original stock parts with this sale, so the buyer can put the car back to stock form if he/she so chooses in the future. The only stock parts that I no longer have are the stock Aristo wheels.
Here are some pics of the car: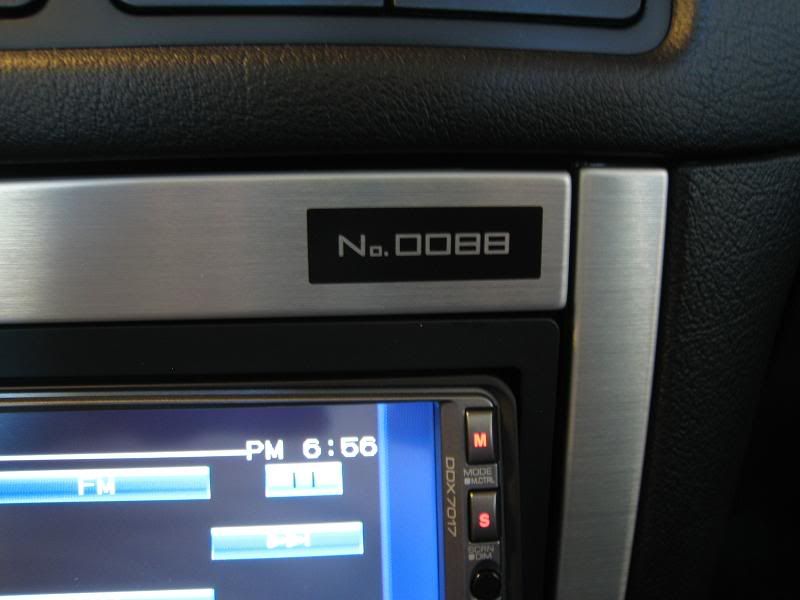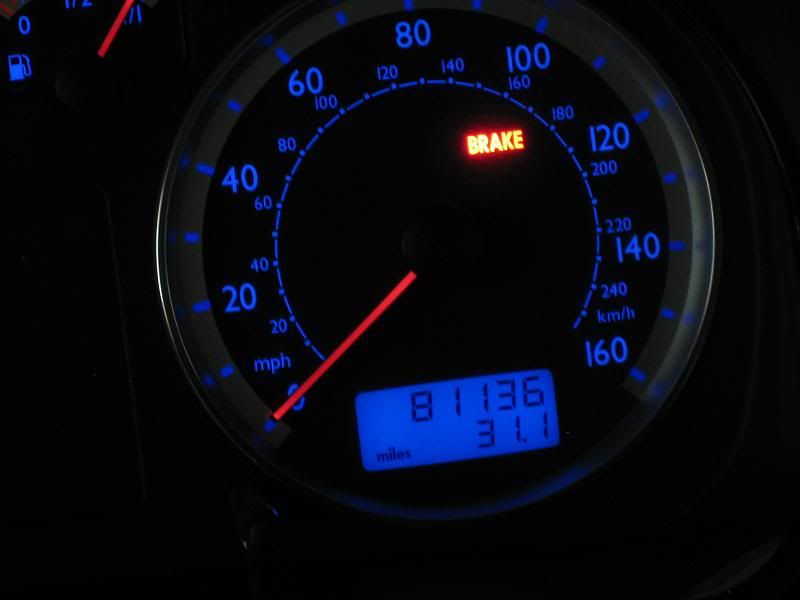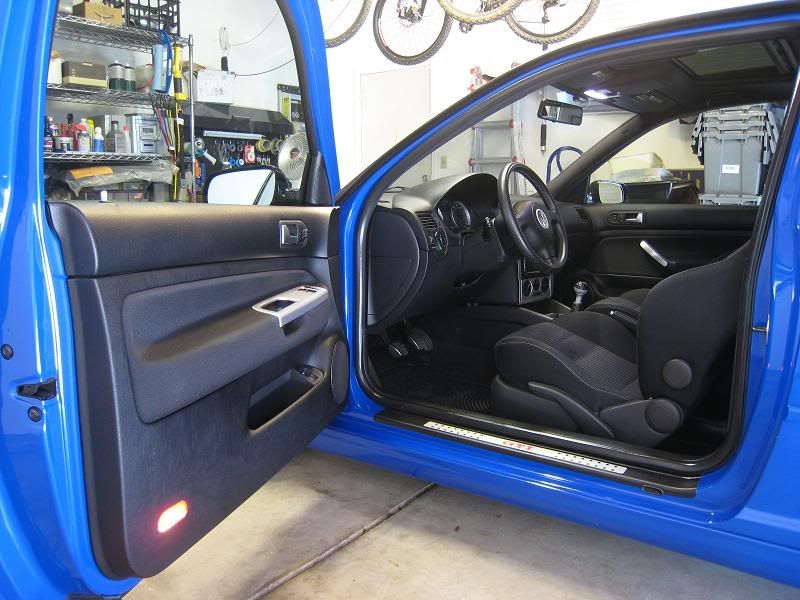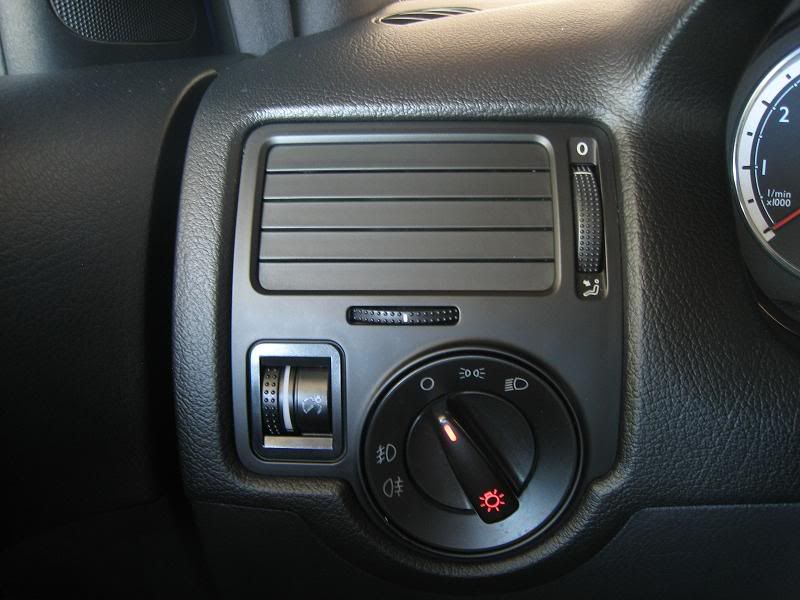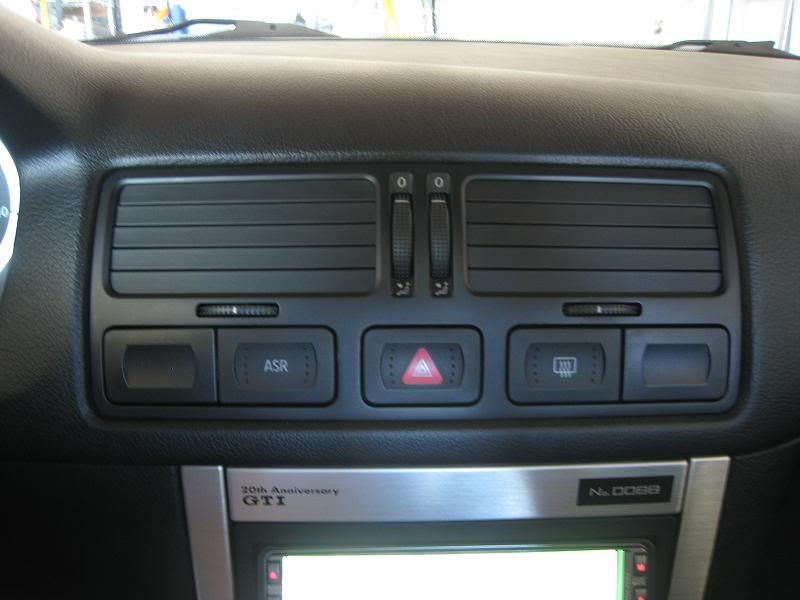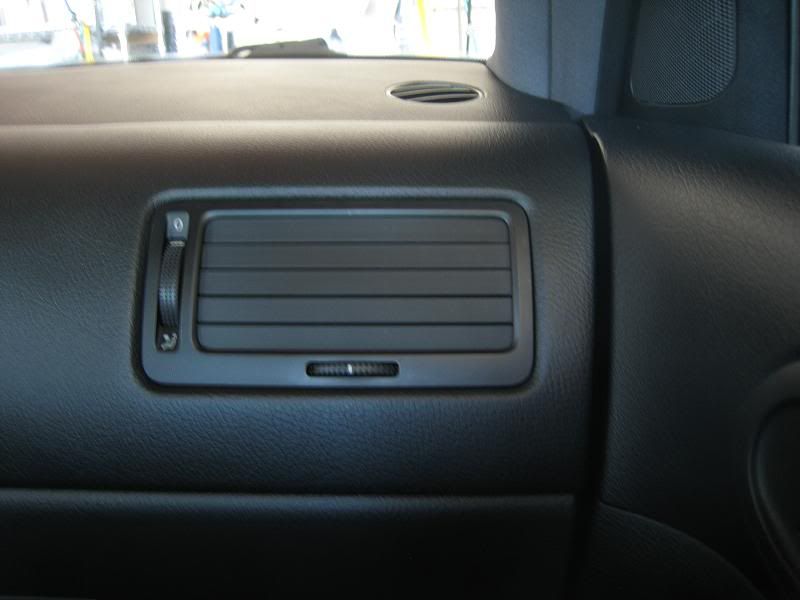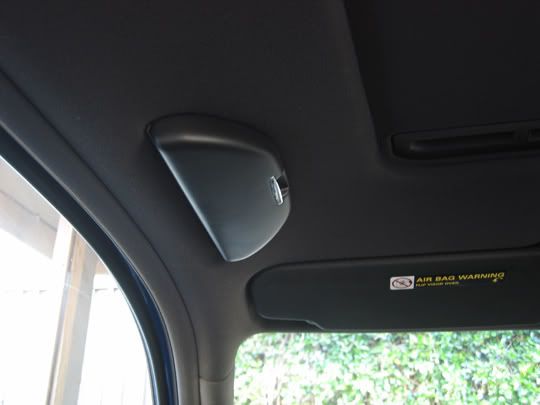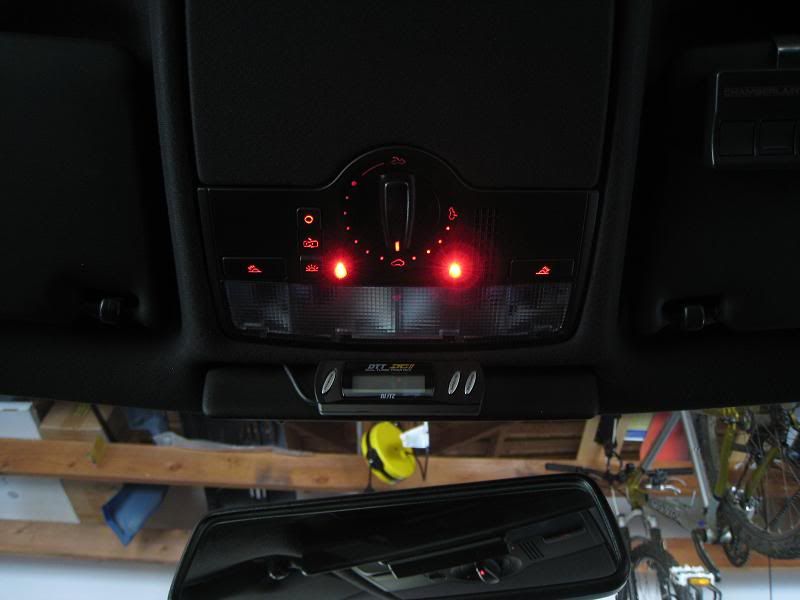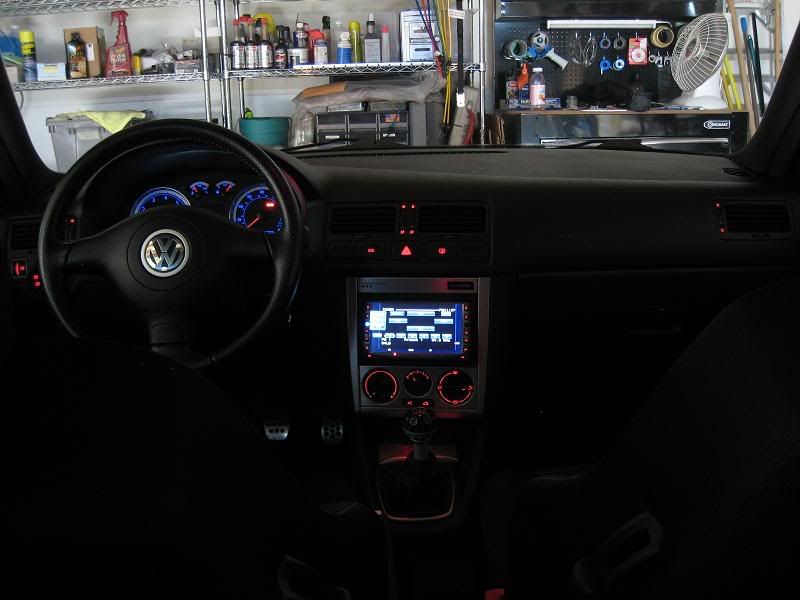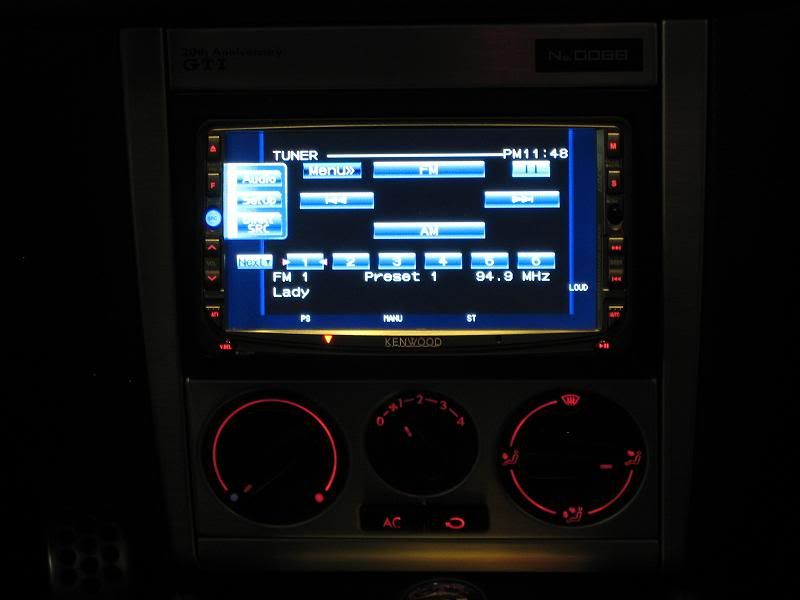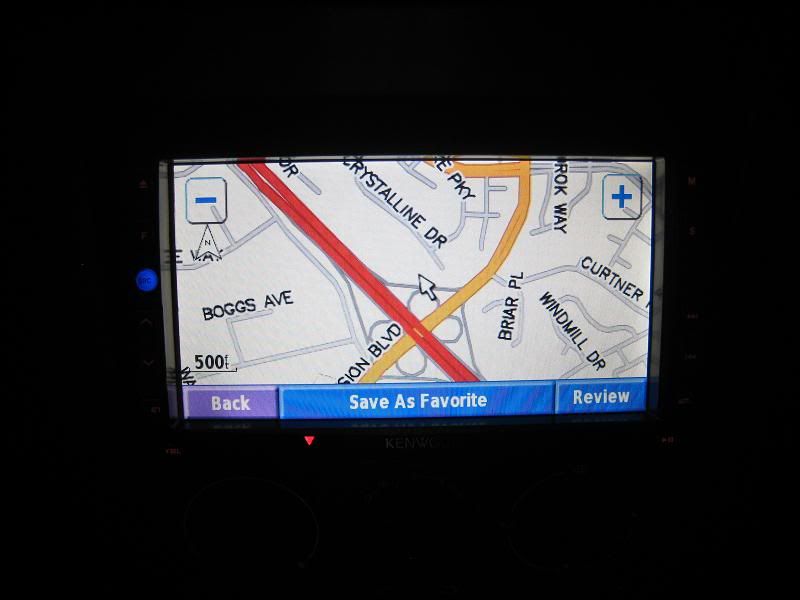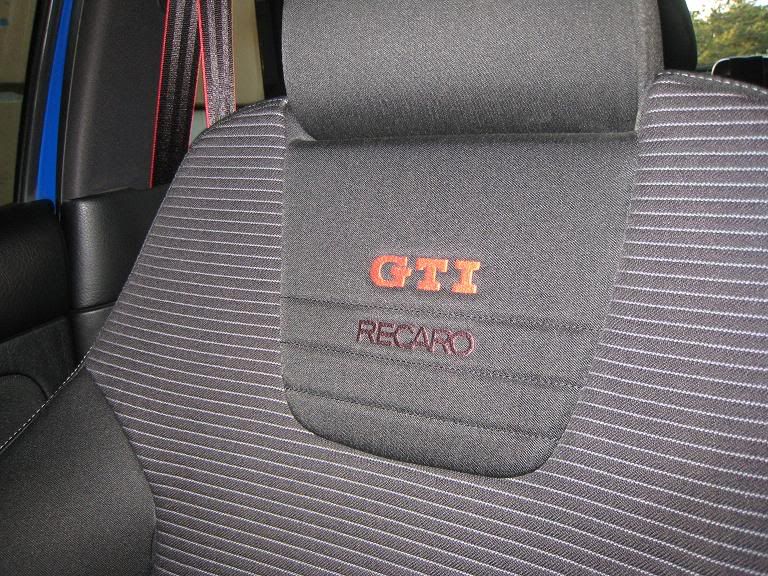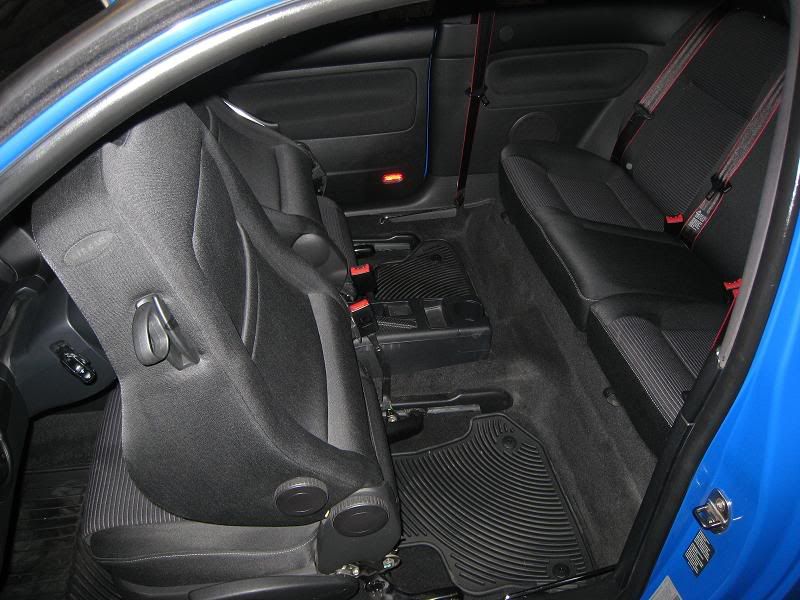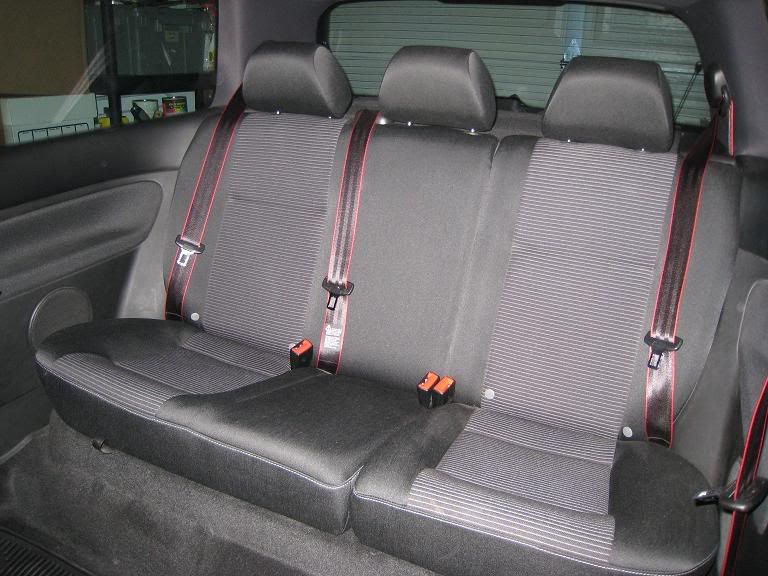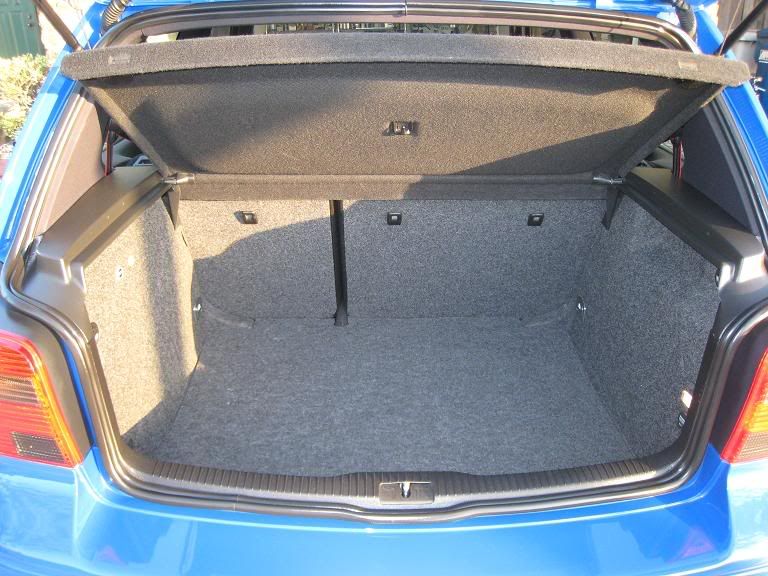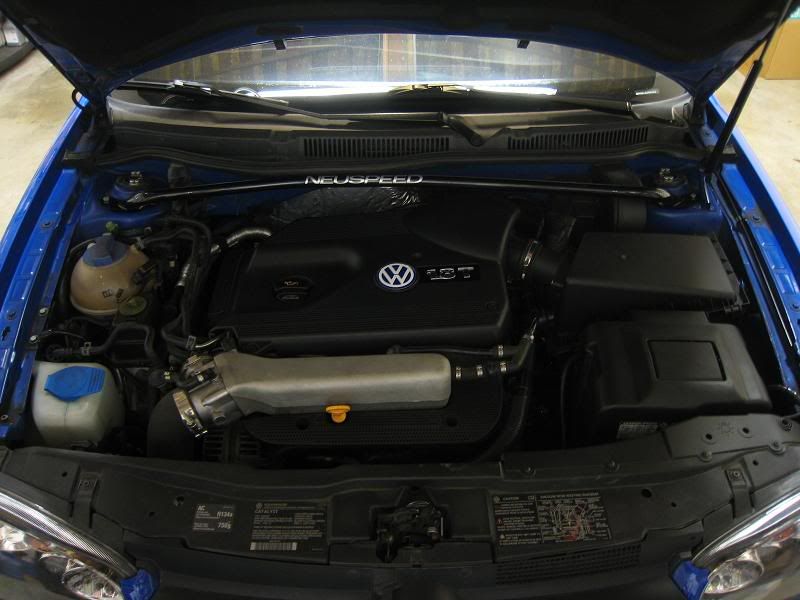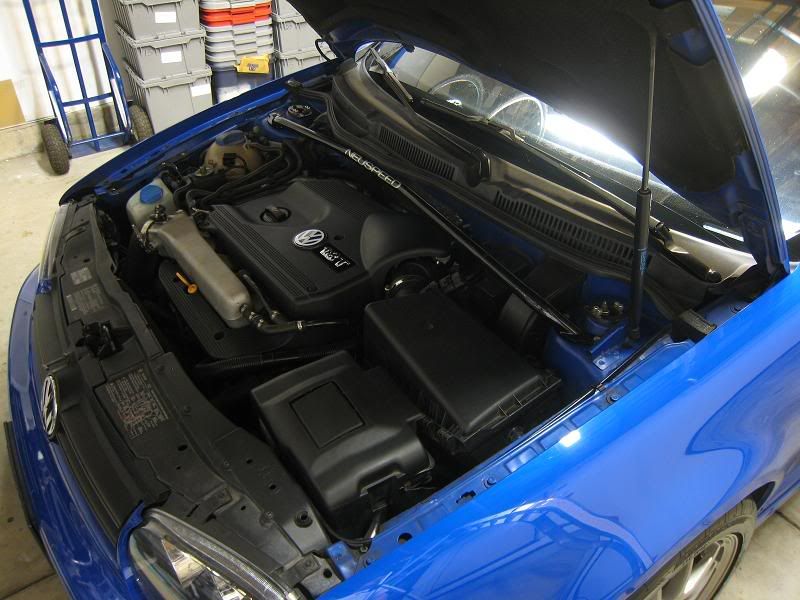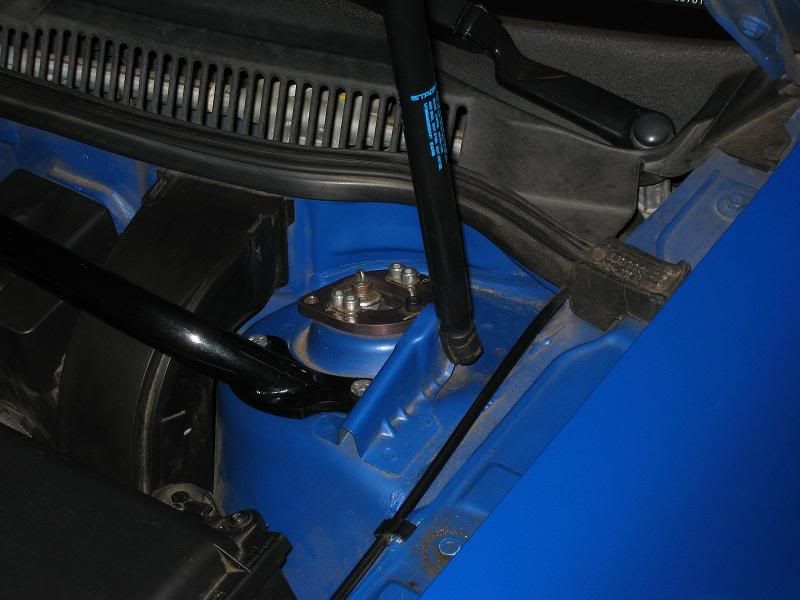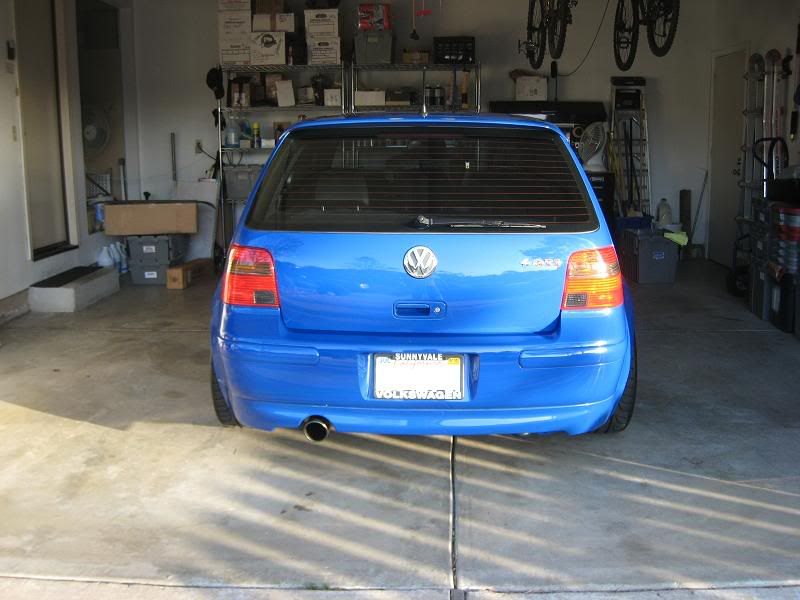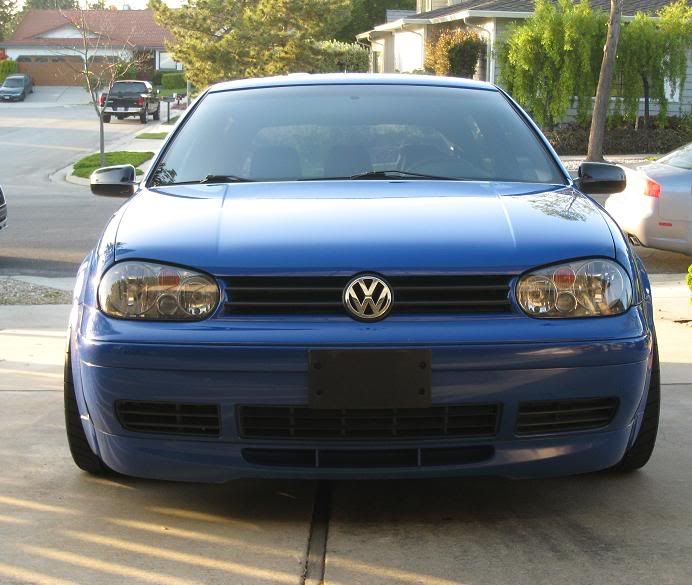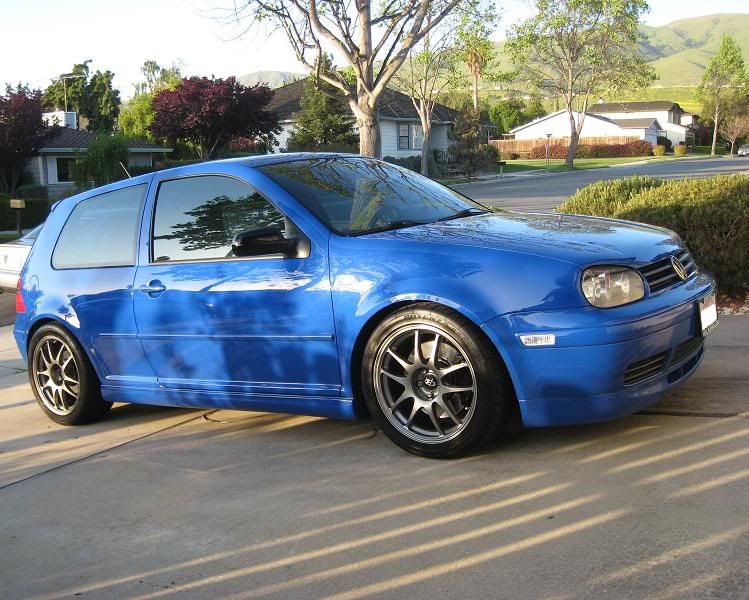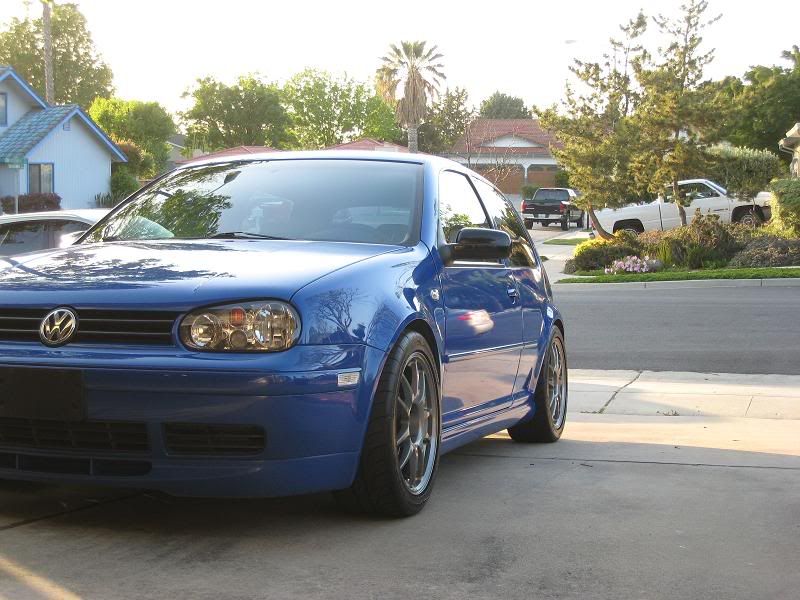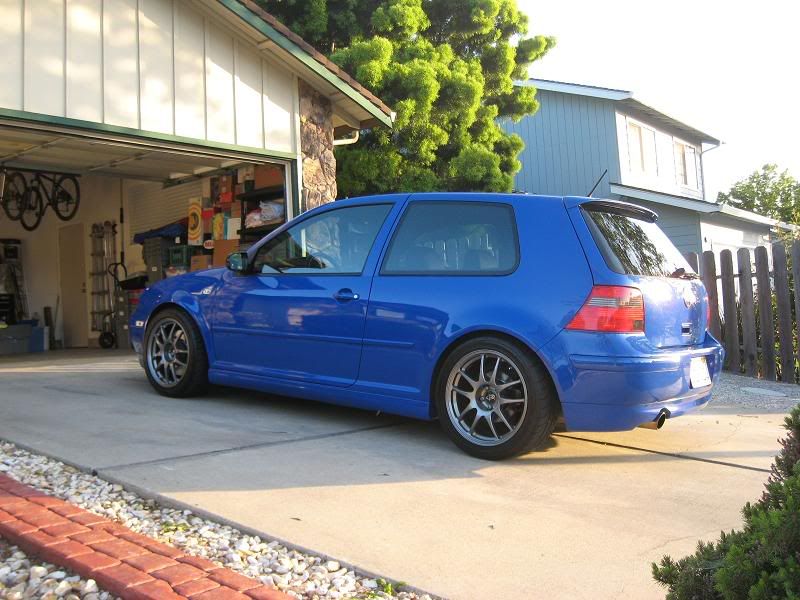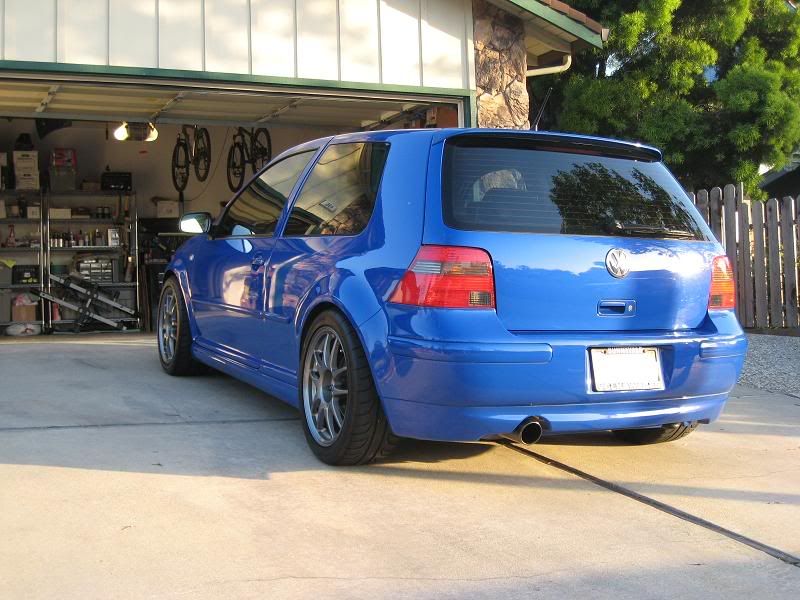 Car Info./Highlights
2003 20th Anniversary Edition GTI, Jazz Blue (
No. 0088
of 4000, only 1,000 Jazz Blues made)
Engine: 4 cylinder, 1.8 Liter Turbo (1.8T) with 6 Speed Manual Transmission
Odometer: 81,136 miles (as of 4/25/10)
Timing Belt, Water Pump
(with metal blade)
& Thermostat replaced at 63,500 miles
02M Transmission Shift Fork Pin and Shift Forks replaced at 64,000 miles
Inner and Outer CV Boots on both Drive Shafts replaced at 71,200 miles
Oil changed every 3-5K with Sythetic Oil
Kenwood DVD/MP3 Stereo has Navigation
Wheels have no curb rash and are in mint condition
Tires have lots of tread left and can be driven on for a while before needing to be replaced
Koni Adjustable Coilover Suspension can be adjusted for ride height and dampening
Detailed Modifications and Upgrades
Engine/Performance
REVO Stage II
(with 4bar FPR and SPS 1 Module)
Max PSI 3" Turbo Back Exhaust
Forge 007 Piston DV
(will include Valve Spring Tuning Kit)
Eurojet Side Mount Intercooler
Eurojet Throttle Body Hose
Lower Intercooler Pipe
(replaces Pancake Pipe)
G60 Clutch
(upgraded at 64,000 miles)
Lightweight Flywheel (12 lbs)
(upgraded at 64,000 miles)
Quaiffe Torque Biasing Differential
(upgraded/installed at 64,000 miles)
INA Engineering Motor Mounts
(Street)
INA Engineering Dogbone Mount
(Track)
Diesel Geek Short Shift Kit
(Original)
K&N Drop In Filter
Suspension
Koni Adjustable Coilovers
Ground Control Camber Plates
Neuspeed 28mm Rear Sway Bar
Neuspeed Upper Front Strut Tower Bar
Wheels & Tires
Wheels: 17x8 Rota Torque (Gunmetal)
(mint condition)
Tires: 245/40/17 Bridgestone Potenza RE-01r
(with lots of tread left)
15mm H&R Spacers
(Front)
and 10mm Spacers
(Rear)
Stud Conversion Kit
Interior
Kenwood DDX 7017 Double Din Stereo with NAV
(plays DVDs/MP3s)
Custom Black Sunglass Holder
Custom Black W8 Overhead Console
GTI Monster Mats
Jetta Vents with Lights
Euro Switch
Blitz DCII Dual Turbo Timer/Boost Gauge
43% Tint
(all around)
Exterior
Enfig Motorsport Antenna
Clear Bumper Markers
Custom Black Front Grill
Parts To Be Included with Sale
Stock 20th Suspension
Stock 20th Exhaust System
(Complete System)
Stock Lower Intercooler Pipe
(Pancake Pipe)
Stock Throttle Body Hose
Stock Side Mount Intercooler
Stock Diverter Valve
Stock 3bar FPR
Stock Amber Bumper Markers
Stock Antenna
Stock Wheel Bolts with Wheel Lock & Key
(Ball Seat)
Stock Front Grill "GTI" Badge
Stock Monsoon Double Din Stereo
Stock Interior Vents
(Driver/Center/Passenger)
Stock Floor Mats
Stock Handle
(above driver - sunglass holder location)
Stock Overhead Console
5 Ball Seat Lugs Nuts for spare
2 Key Fobs and 1 Valet Key (1 Key Fob and the Valet Key are Brand New - Never Used)
Asking Price
Asking $11,000.
Thanks for looking.
- Kenny