I've got two sets that I ran on my sisters old 535. Both sets are 16". One set is OEM from a 2001 530 and the other is a M3 REPLICA set.
$100 for the m3 REPLICA set. They are not in the best of shape, lots of curb rash. Two rims have kuho tires @ about 15% the other two are bare.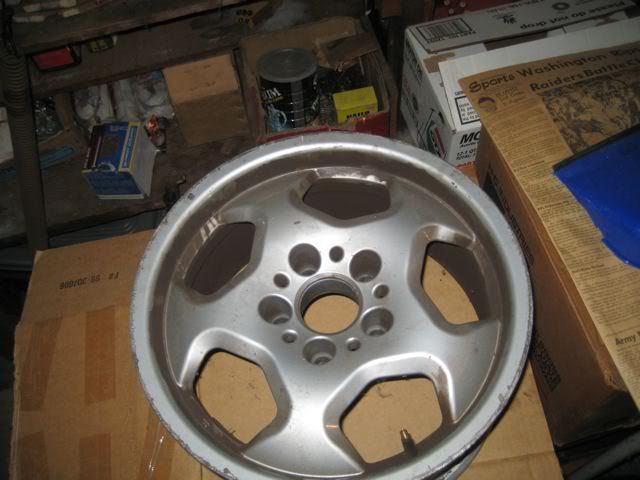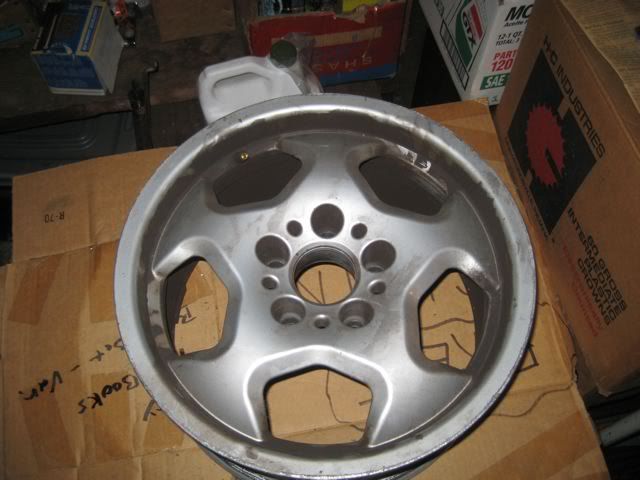 $200 for the OEM 530 set. The finish is in very good condition with no curb damage. They have Continental runflats on them now but they need new tires.