Tough times have forced me to sell my Monty. I took it to the shop to have some minor things done and now it makes noise in 2nd and 3rd gear and there's a transmission leak (rear main seal) I can't find a reliable mechanic in town I trust with this car and frankly I don't have the money to fix it now.
It starts, stops, runs, and drives but because of the leak and noise I would recommend a trailer. I could help facilitate that if need be. I'd like to see someone get it and fix it up like I always wanted to...
The swap was taken out of a 92 Corrado, so all the parts are Corrado except for the front brakes, which are 11.3" from the DE Mk3 gti.
Unsure on mileage, odo is just under 50k, previous seller told me that was about the mileage the swap had one it.
LSD (not sure of brand, peloquin iirc)
New clutch master and slave cylinder
Car is CARB legal with sticker.
Registration is good until June, all fees are paid but I will not smog.
Tires are good, could use a rotation as the rears are newer.
Needs windshield
Car has mostly lived in CA but I had the car out in Colorado for two months of winter. There is a dent in the driver's side fender from a plow or hit and run. I have most of the trim except for one sideskirt and one wheel arch. Here's a pic from when I was in CO, I'll take some new pics soon:
Updated pics taken yesterday: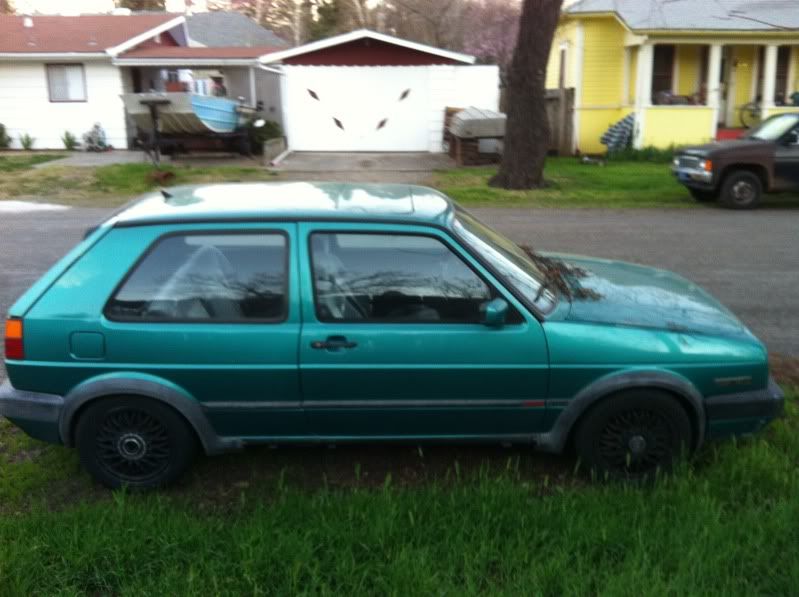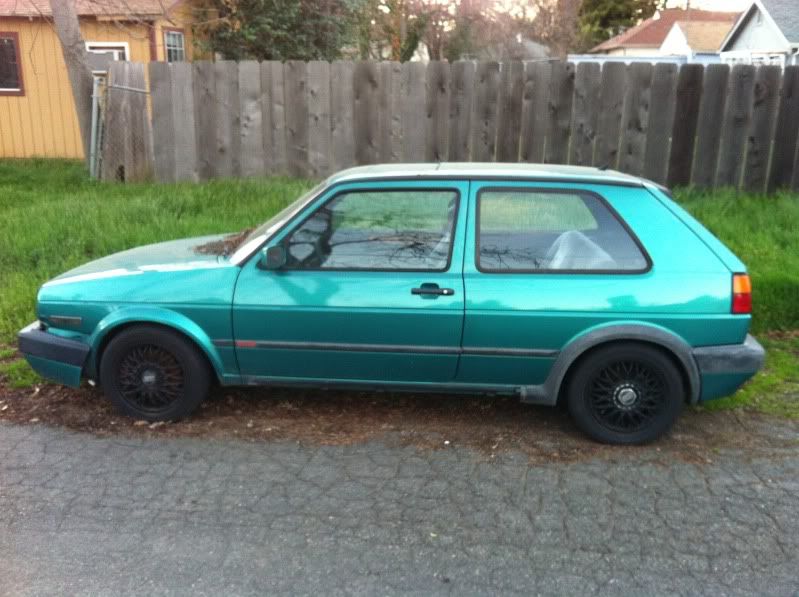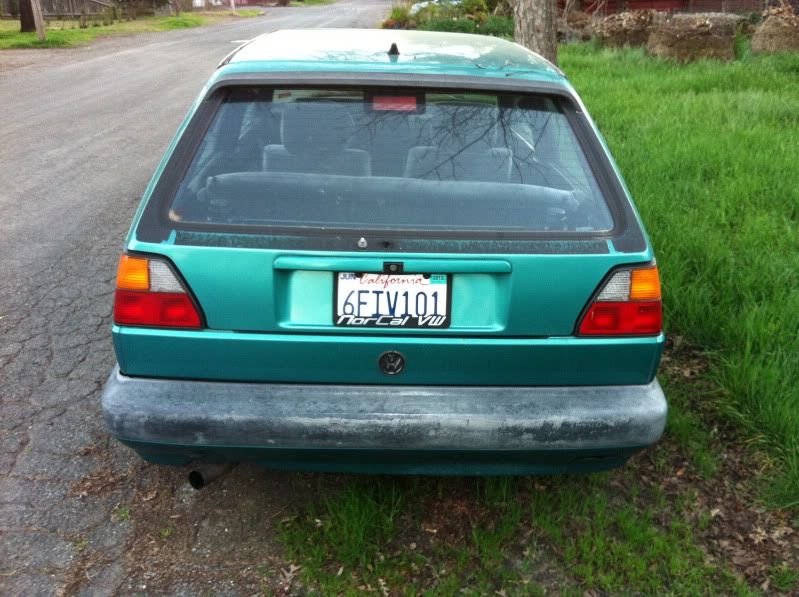 $2000 is what I'd like to get, maybe I'm dreaming. Money talks so let me know.
Questions can be posted here so I can update everyone or sent through IM.